Nearby dining options
Dining in Kahana, Maui
There are several popular restaurants and quick-service options nearby in the Kahana neighborhood.
Nearby dining options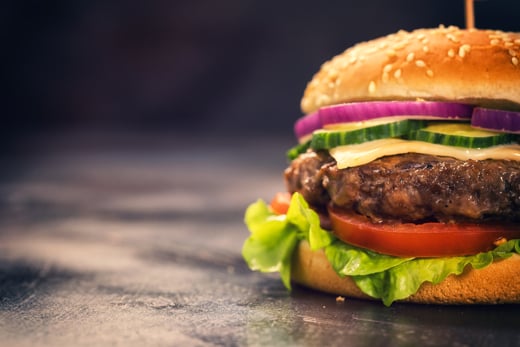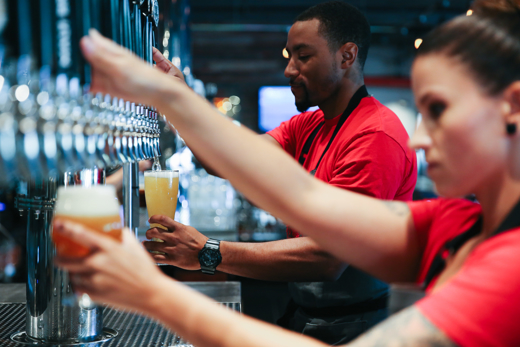 Maui Brewing Co.
Sample some of the best craft beers in Hawaii, paired with delicious locally sourced dishes.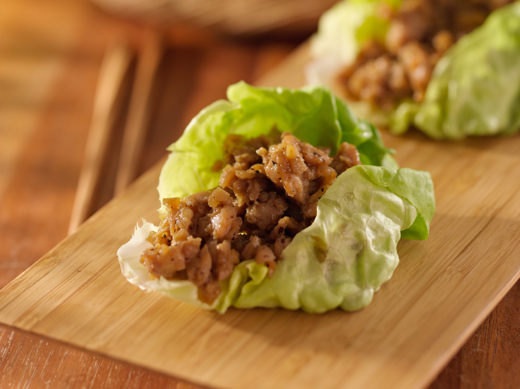 China Boat
Serving Mandarin and Japanese dishes, using Hawaii's freshest meats, seafood and produce.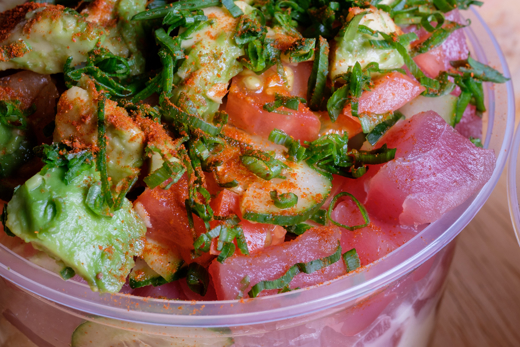 Whalers General Store
Pickup everything you need for a relaxing getaway. Whalers General Store is your one stop shop for refreshing drinks, snacks, local food items, groceries, as well as beach gear, gifts and souvenirs. Definitely try the local's favorite – Hawaiian poke!