Hawaii Vacation Condos by OUTRIGGER
Come be here.
Welcome (back) to OUTRIGGER
Save up to 25%
Choose your unit
Find your perfect getaway
Offering more living space and amenities, these apartment-style accommodations provide access to the best of every destination. We offer you the ability to choose the condo unit that suits your personal preference. These units are specifically hand-picked as part of our collection, and can be booked by their individual unit number.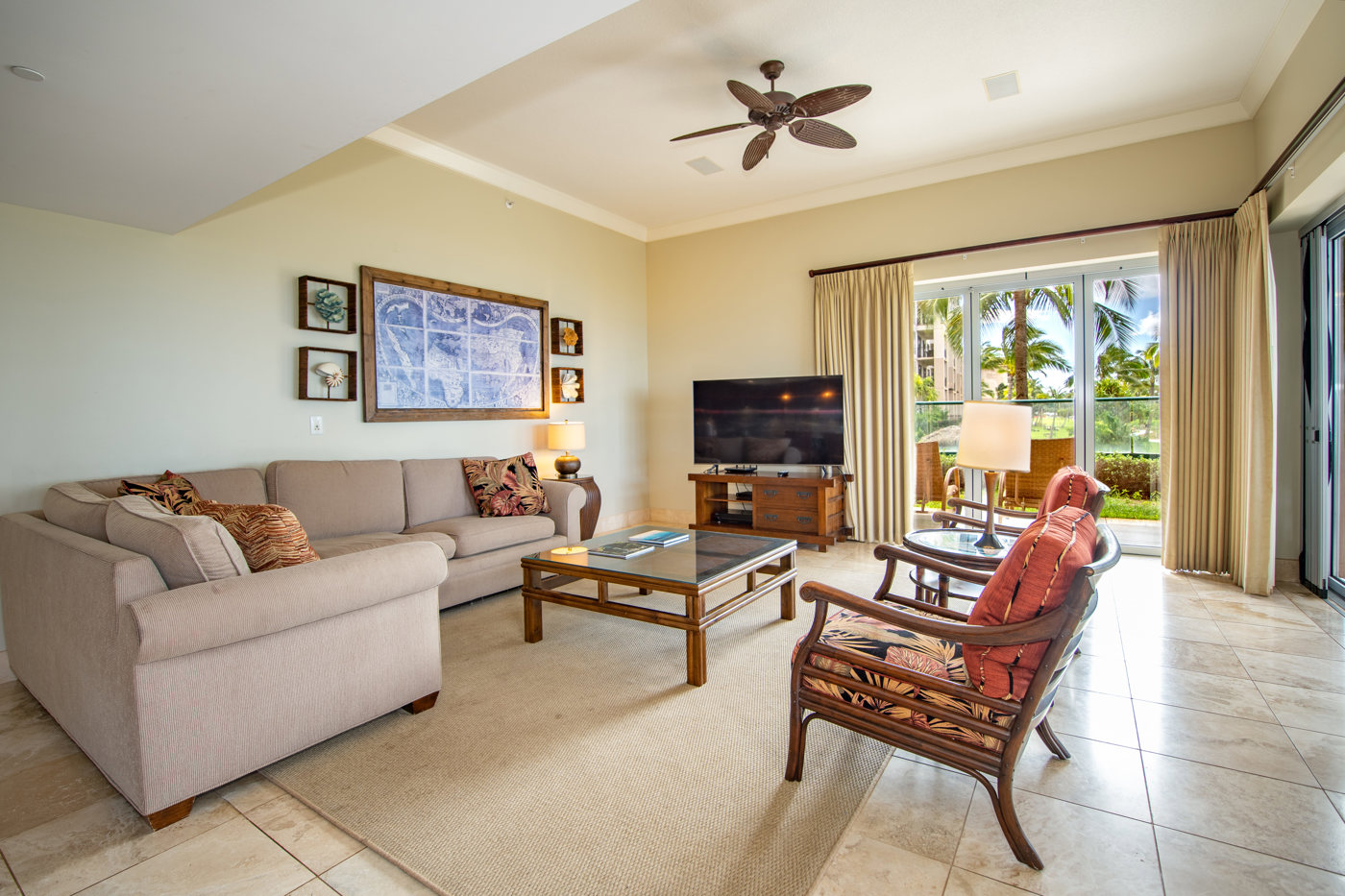 Choose a style that suits you
The interior of each condominium is decorated uniquely. You are in control to choose which style suits you and your family's vacation. Typically the rooms available for individual booking are upgraded, have higher grade furnishings, speculator views, and are personally certified by property General Managers.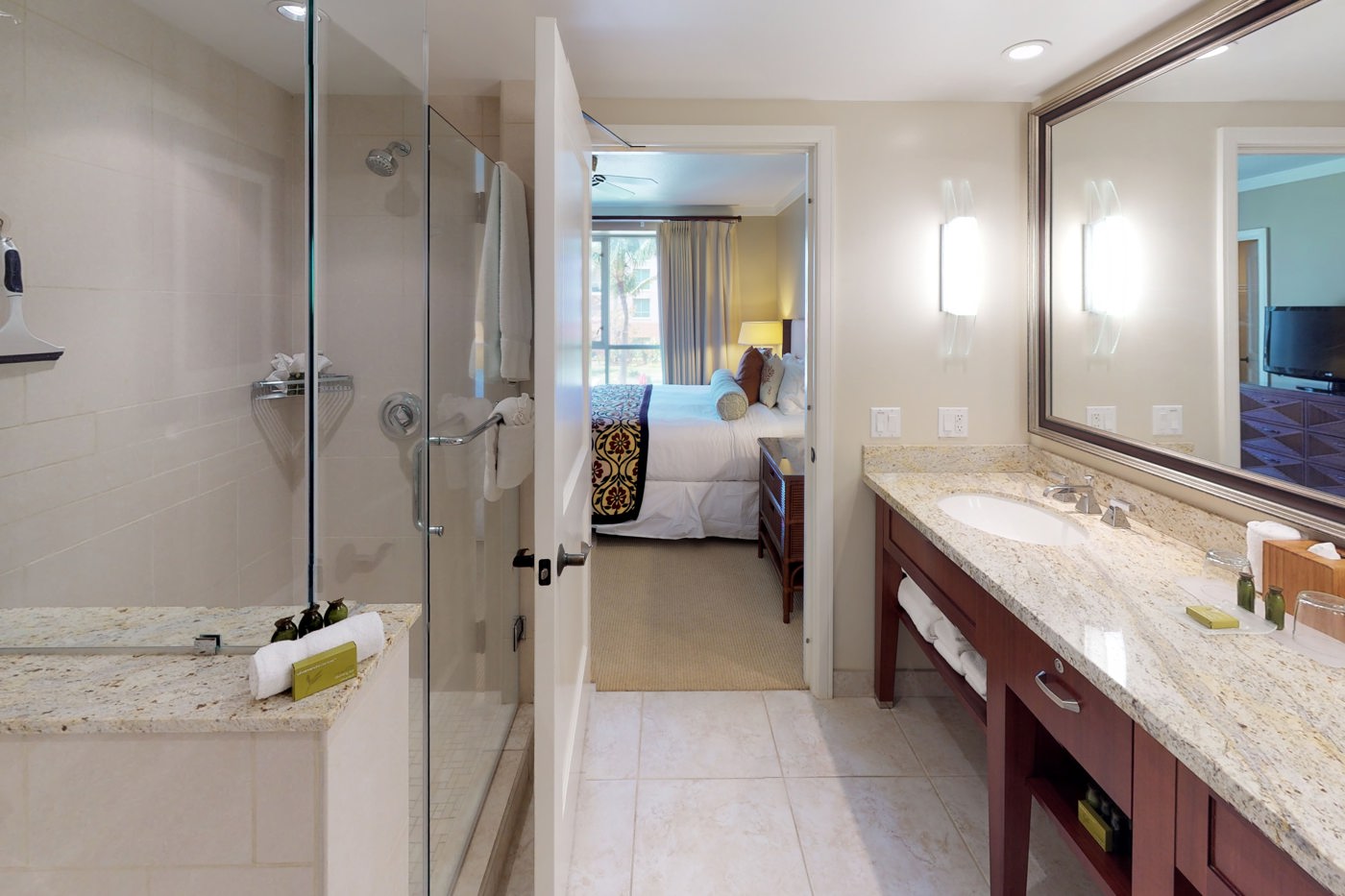 What you see is what you get
Unit choice condos are displayed by their actual unit numbers along with information and photos of that specific unit, so you can be confident that you know your condo's view, location, decor and bedding before you even start your vacation.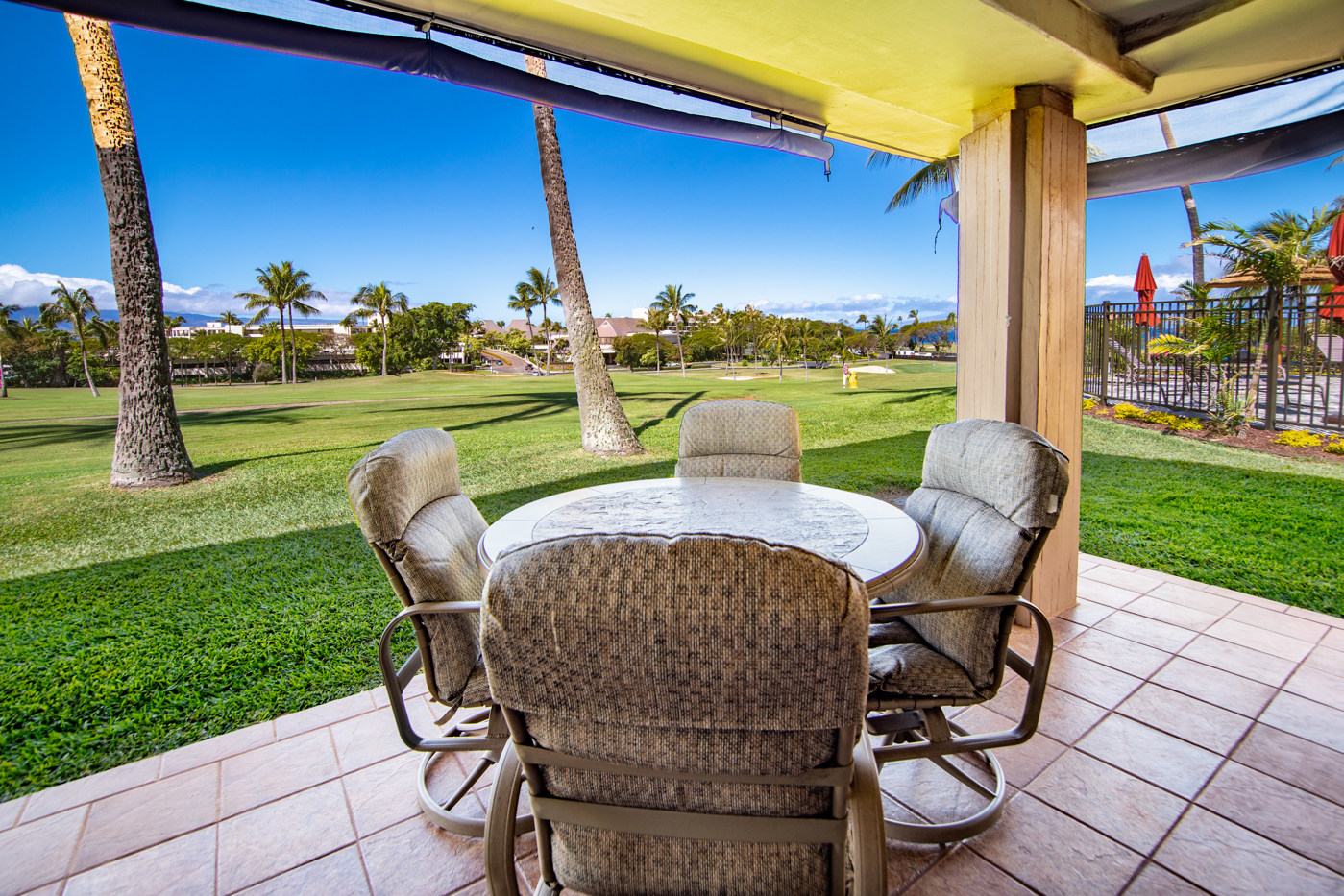 Book the same unit
Did you enjoy your stay and absolutely fell in love with the condominium that you selected for this vacation? Don't worry, because with unit choice, you are able to book the exact same unit for future vacations to come (based on availability).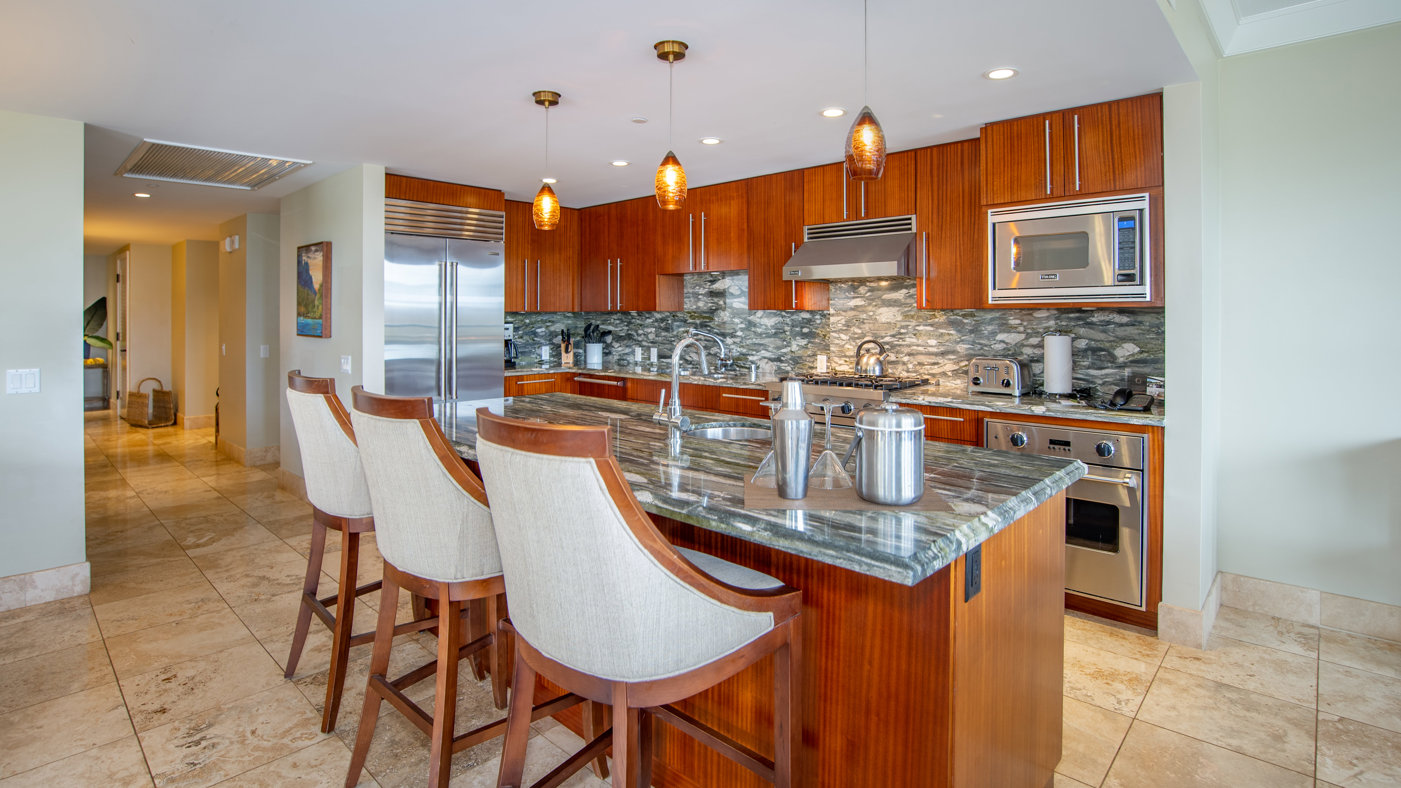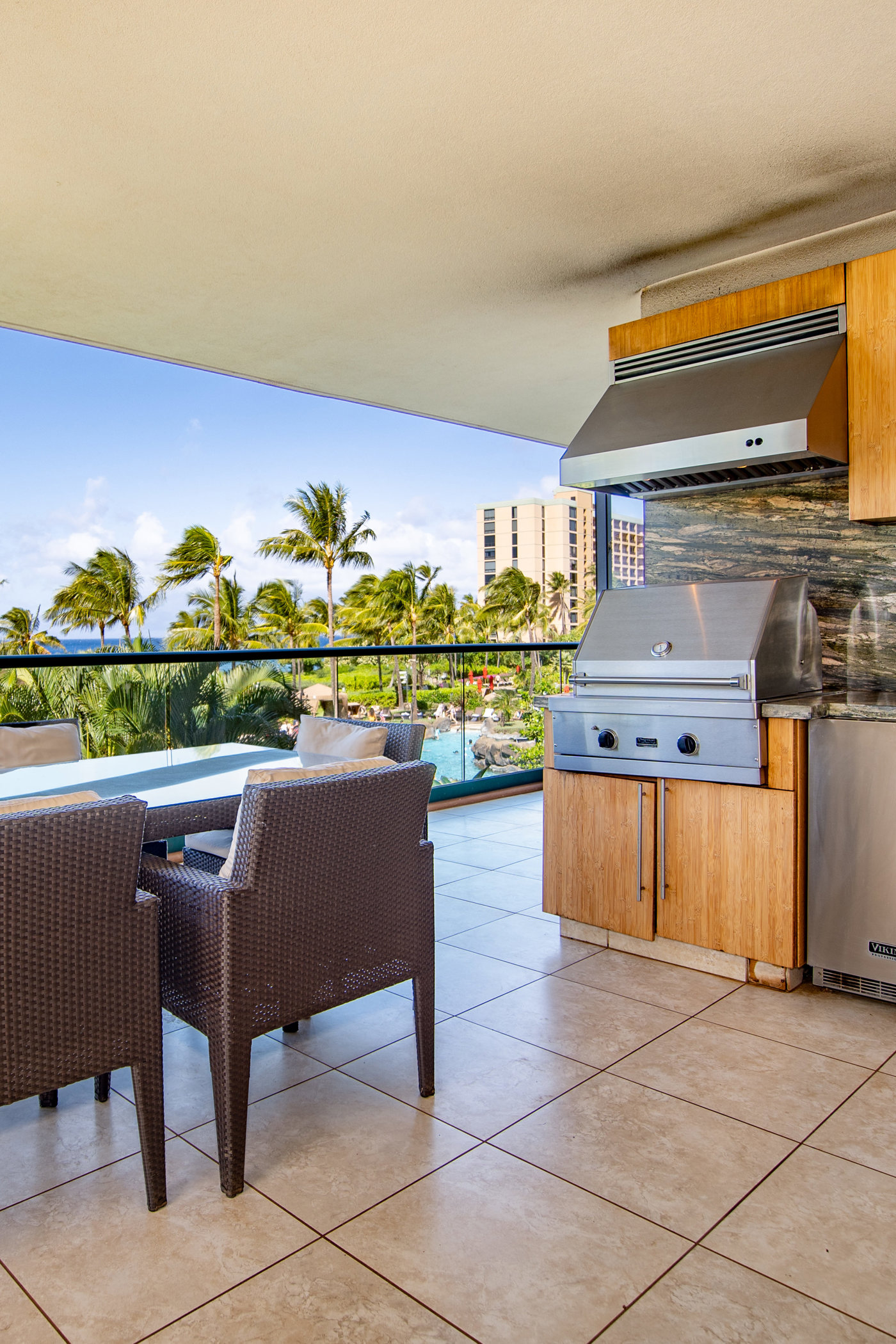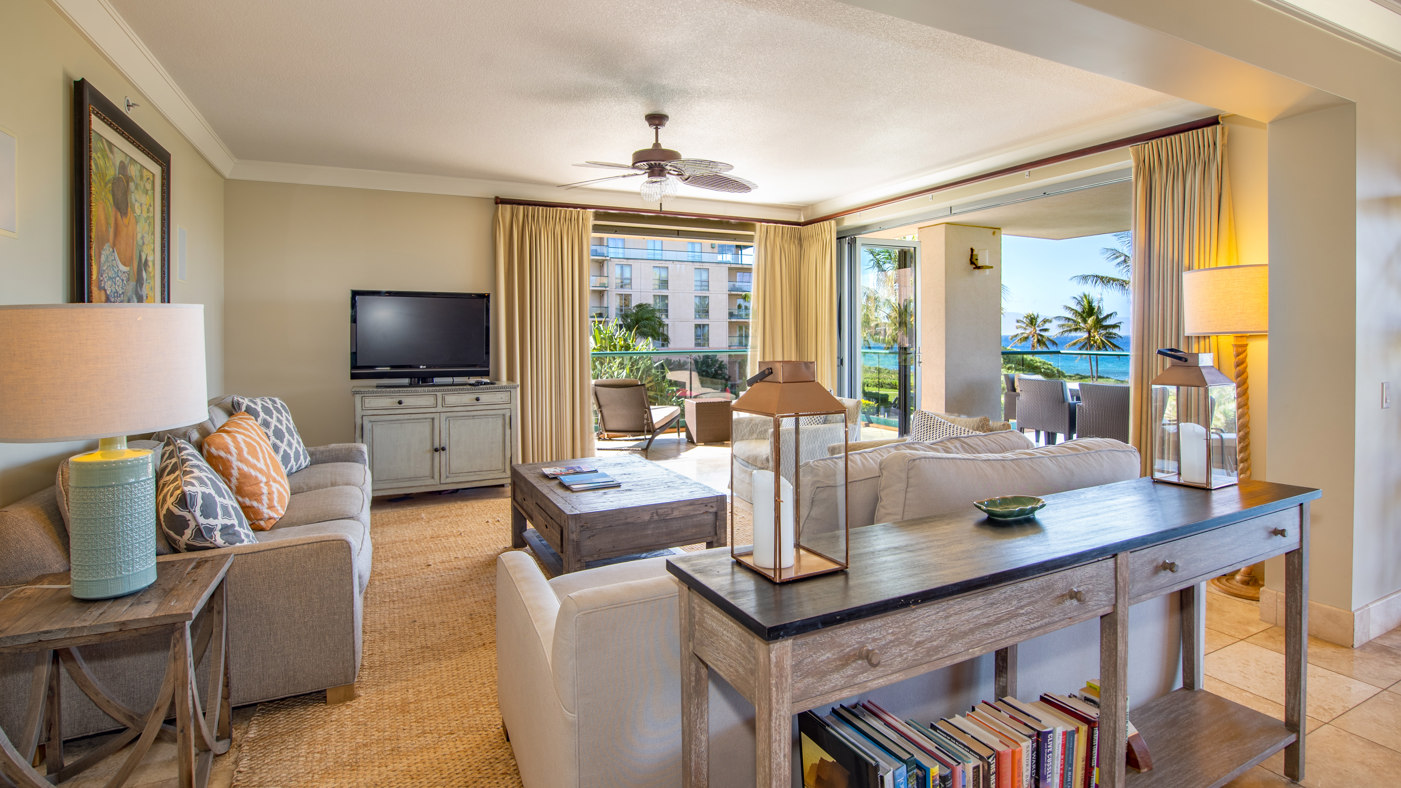 Comforts of home
In Hawaii, "hale" means home. That's why our vacation rental accommodations offer more living space and all the comforts you're used to, like full-size kitchens, washer & dryer and well-appointed furniture. Set in some of the most beautiful locations in Hawaii, they're the perfect home base to discover the best of each island.
Why join the OUTRIGGER ohana as an owner?
As an owner with Hawaii Vacation Condos by OUTRIGGER you'll have access to unparalleled full-service rental management backed by 75 years of hospitality experience. Our superior service, higher revenues and incredible unit care means more bookings, more profits and more playtime for our owners.