OUTRIGGER Honua Kai Resort & Spa
EAT & DRINK
Dining Maui style
Maui vibes and ocean views
To complement your Kaanapali accommodations, Honua Kai Resort & Spa offers incredible dining experiences including our oceanfront restaurant, Duke's Beach house.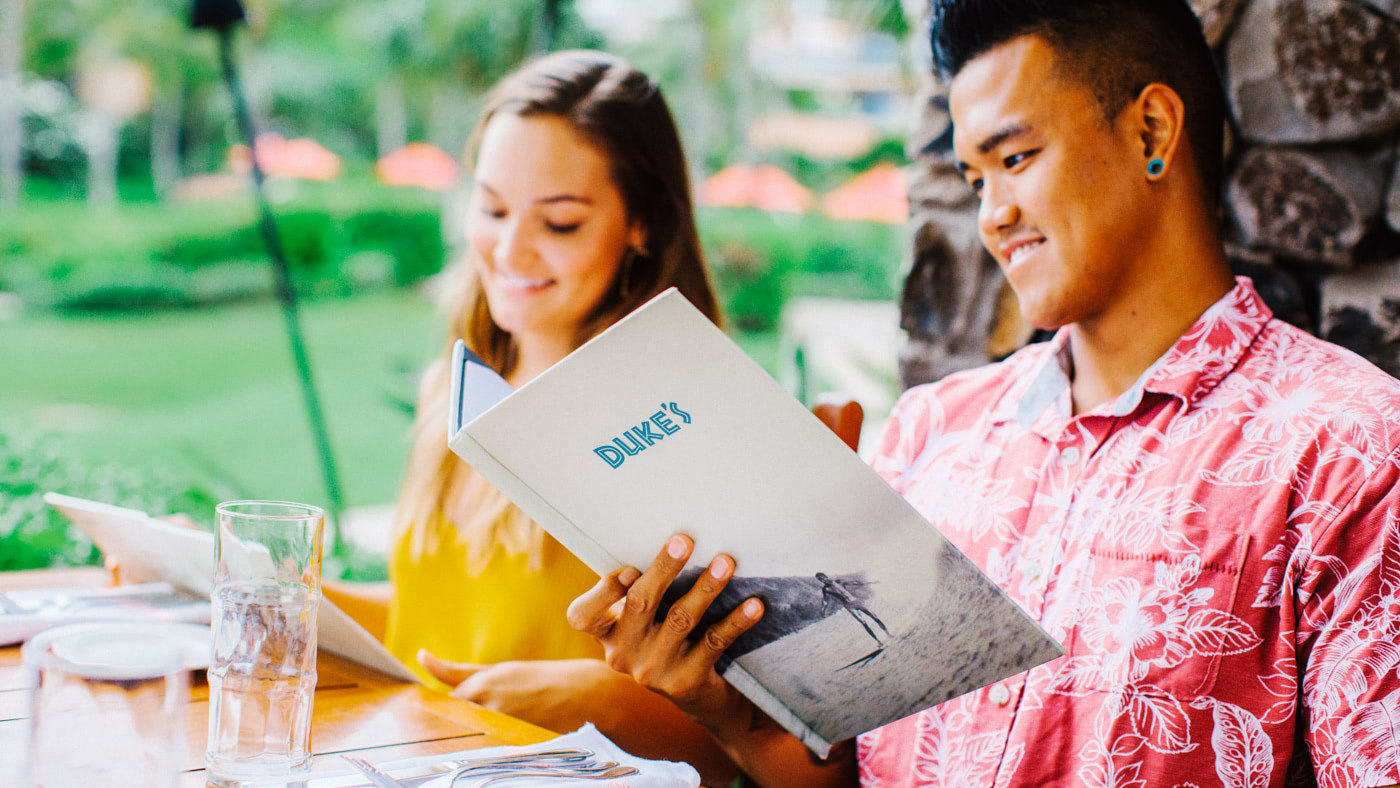 Duke's Beach House
Grab a seat at this oceanfront restaurant for Hawaiian-influenced cuisine focusing on fresh, sustainable seafood and premium steaks. In addition to an authentic dining experience, it also pays homage to the restaurant's namesake, legendary Hawaiian surfer and waterman Duke Kahanamoku. Serving breakfast, lunch, Sunday brunch and dinner, plus daily live music.
Mon-Sun: 8:00am-9:00pm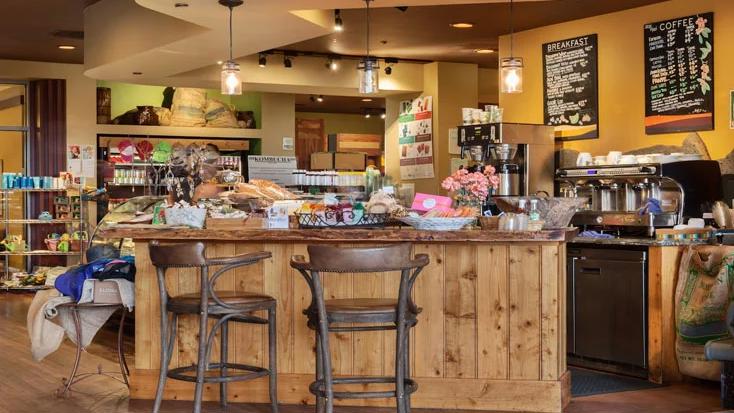 Aina Gourmet Market
Our Aina Gourmet Market is located in the Hokulani lobby. This charming café offers all of your snack and coffee needs with a selection of drinks and a deli case of pastries, prepared salads, snacks and sandwiches.
Hours of operation:
Open daily 6:30 am - 6:00 pm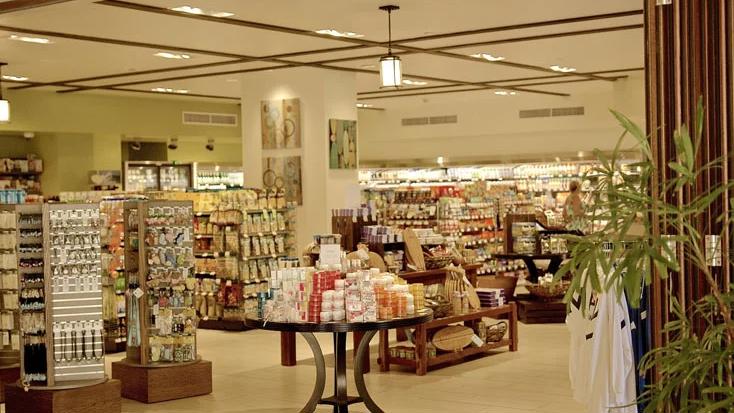 Whaler's General Store
You'll find everything from the essential to the not-so essential in our general store located right in the Konea lobby. Find unique souvenirs, snacks, toiletries and everything else you'll need to make your stay memorable and fun.
Hours of operation: