OUTRIGGER Honua Kai Resort & Spa
Things to do on Maui
Visit Maui for a relaxing and refreshing vacation. From surfing pristine waters to other water activities like scuba diving and snorkeling, it's a water lover's paradise. Hike the national park, explore the flora and fauna of Iao Valley, tee off on championship golf courses or spend a relaxing day at Seven Sacred Pools in Hana. Whether you are looking forward to an adventure-filled vacation or just want to relax by the beach and soak up the sun, there is something for everyone here.
Need a concierge? Book activities at:
honuakaiconcierge@bluehawaiian.com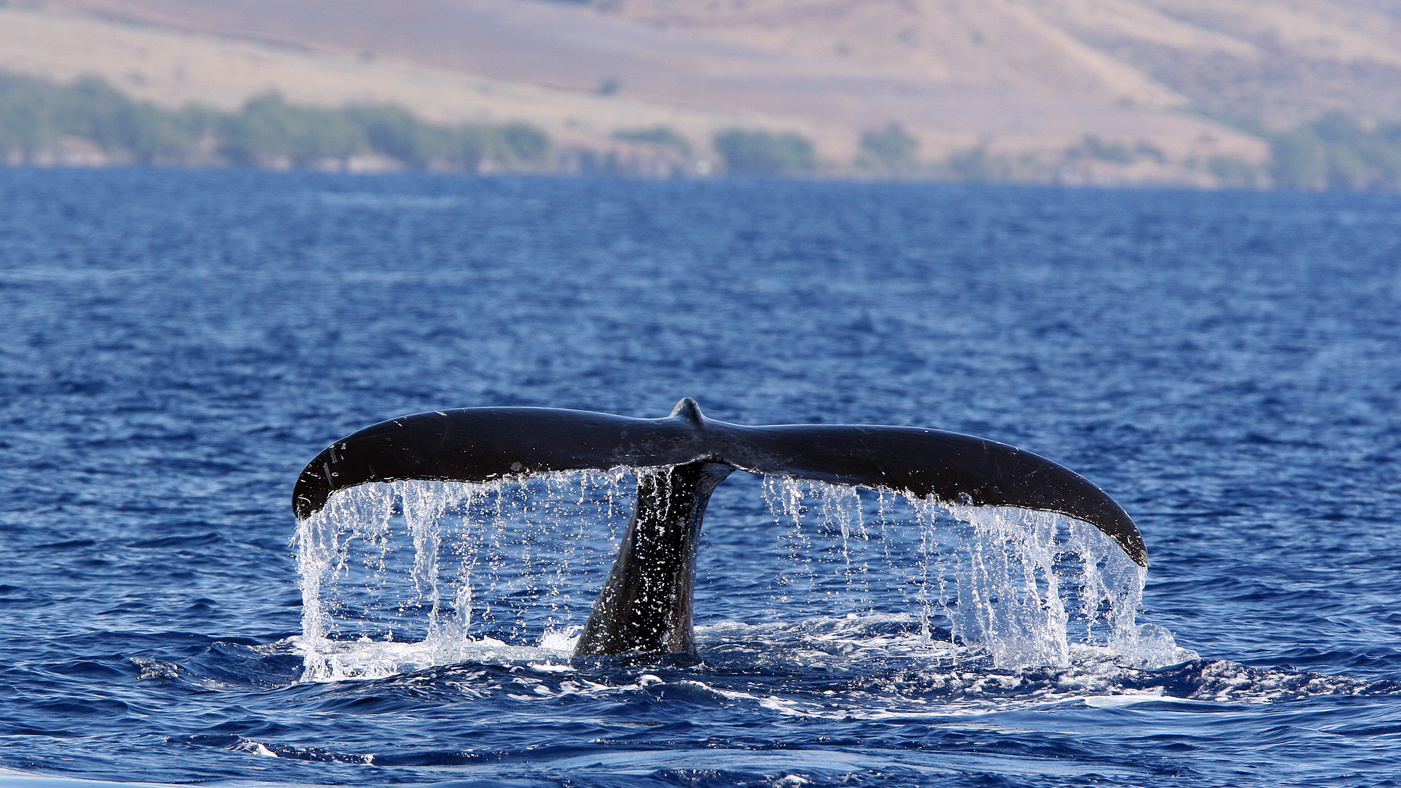 Whale watching
Go on exciting whale watching tours. Many companies have well-informed staff and professional photographers who can accompany you. Witness countless whales and come back with amazing photos.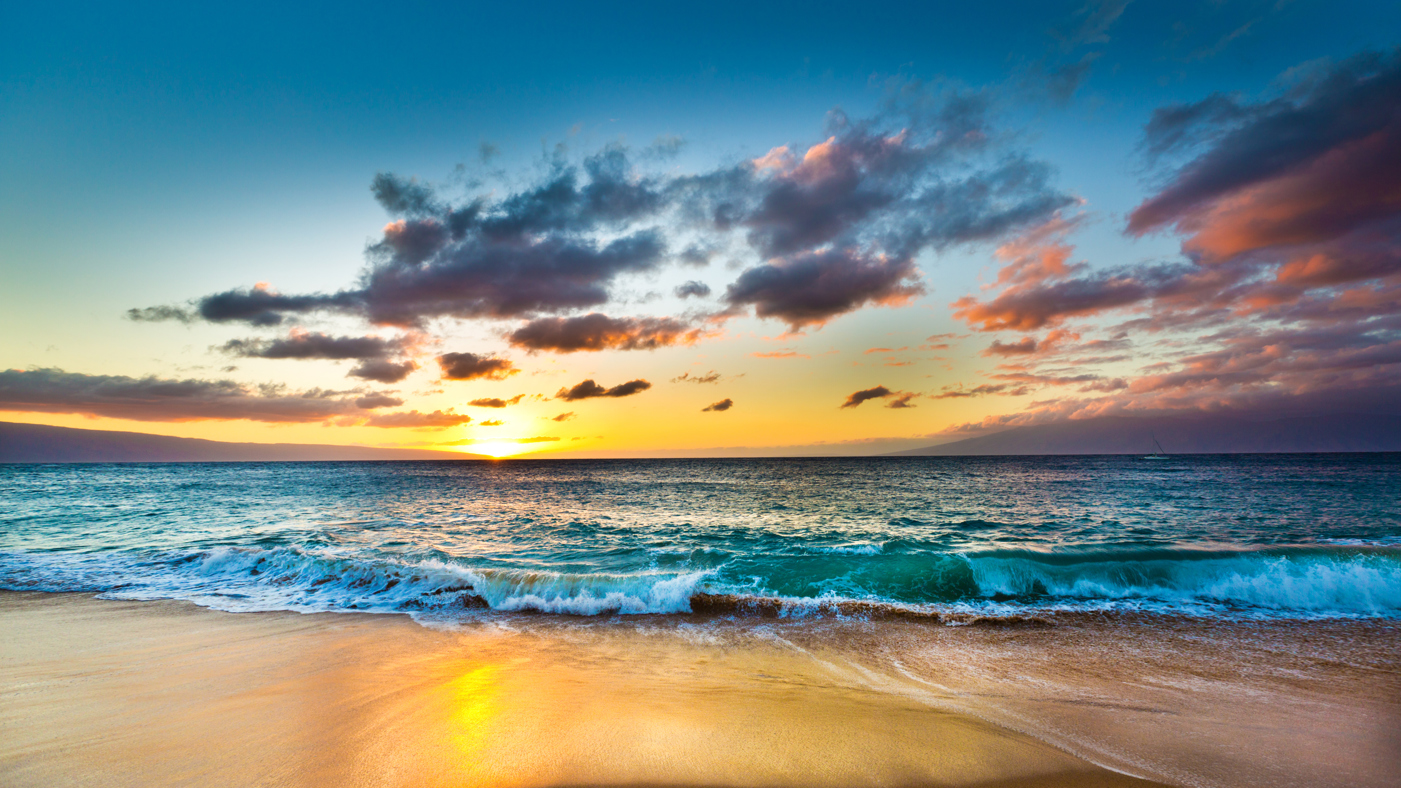 Kaanapali Beach
Soak up the sun as you dig your toes into the warm sands of Kaanapali Beach. Try snorkeling, scuba diving, cliff jumping, stand-up paddling, boogie boarding, and surfing.
Maui Ocean Center
Visit the largest tropical reef aquarium in the Western Hemisphere with 2,000+ species on site, making it the perfect place to explore with family and friends.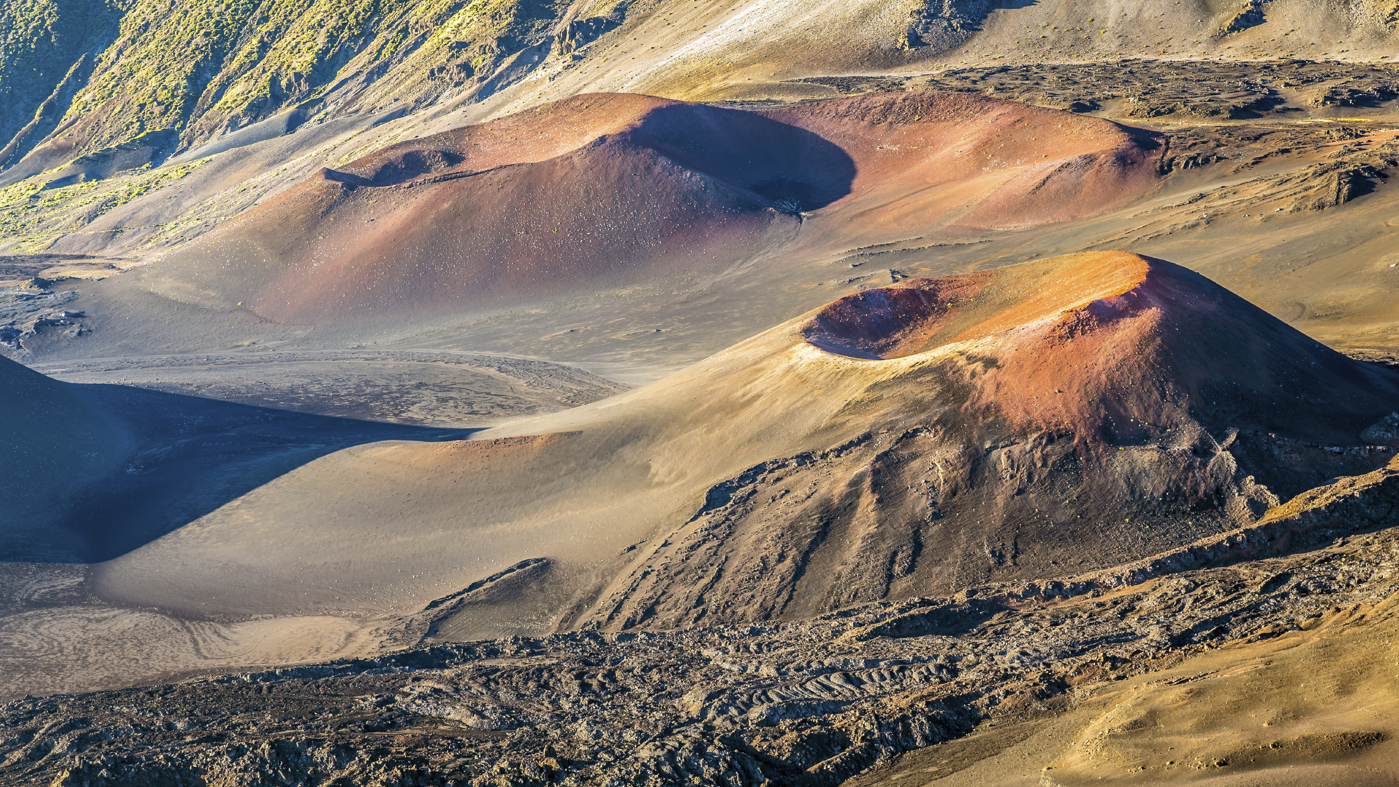 Haleakala National Park
Named after Haleakalā, a dormant volcano nearby, this national park is well known for its long scenic drives with numerous overlooks and the unusually clear views of the night sky.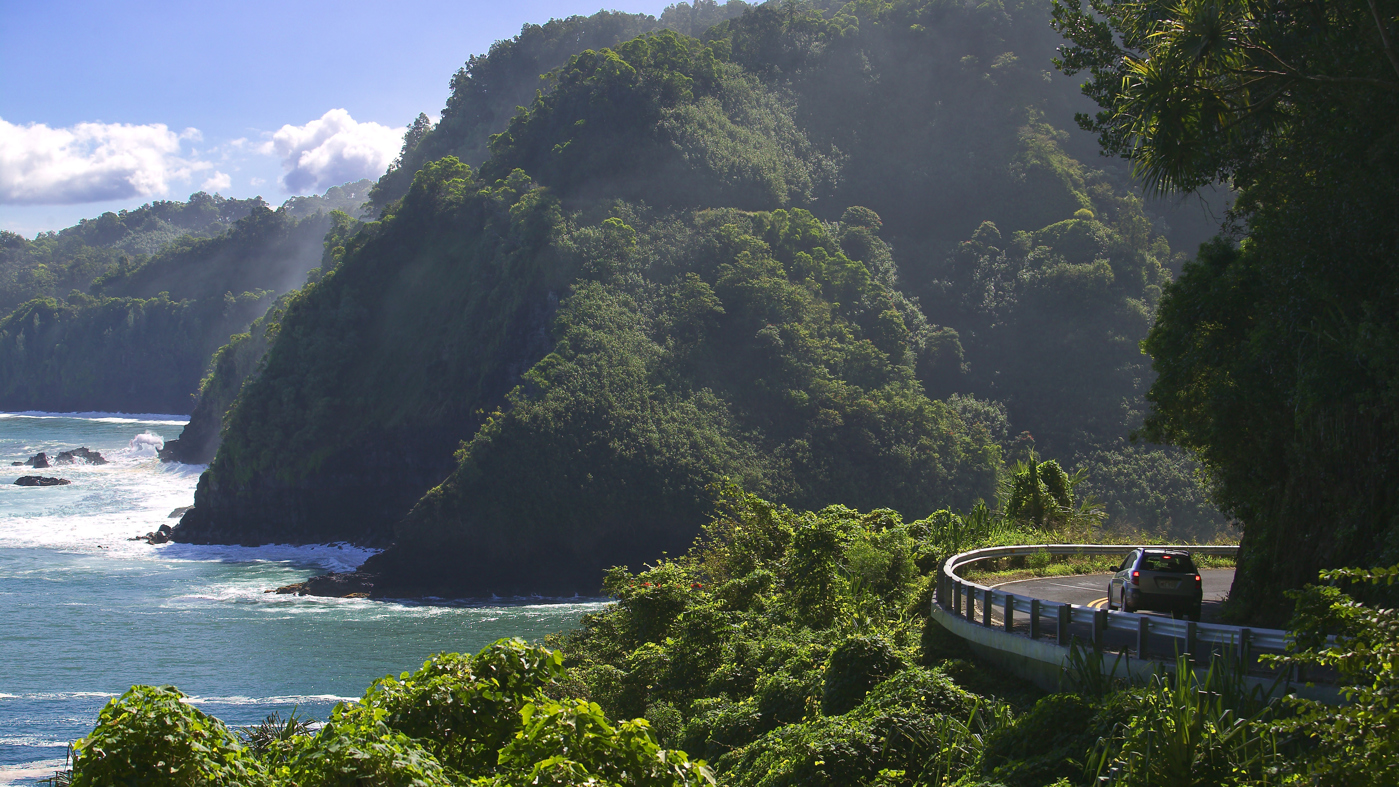 Hana Highway
Book a van tour of Hana Highway and experience a thrilling drive on the curvy roads. Enjoy scenic views of waterfalls, green valleys, ocean views, beaches with black, red, and white sand, and beautiful gardens.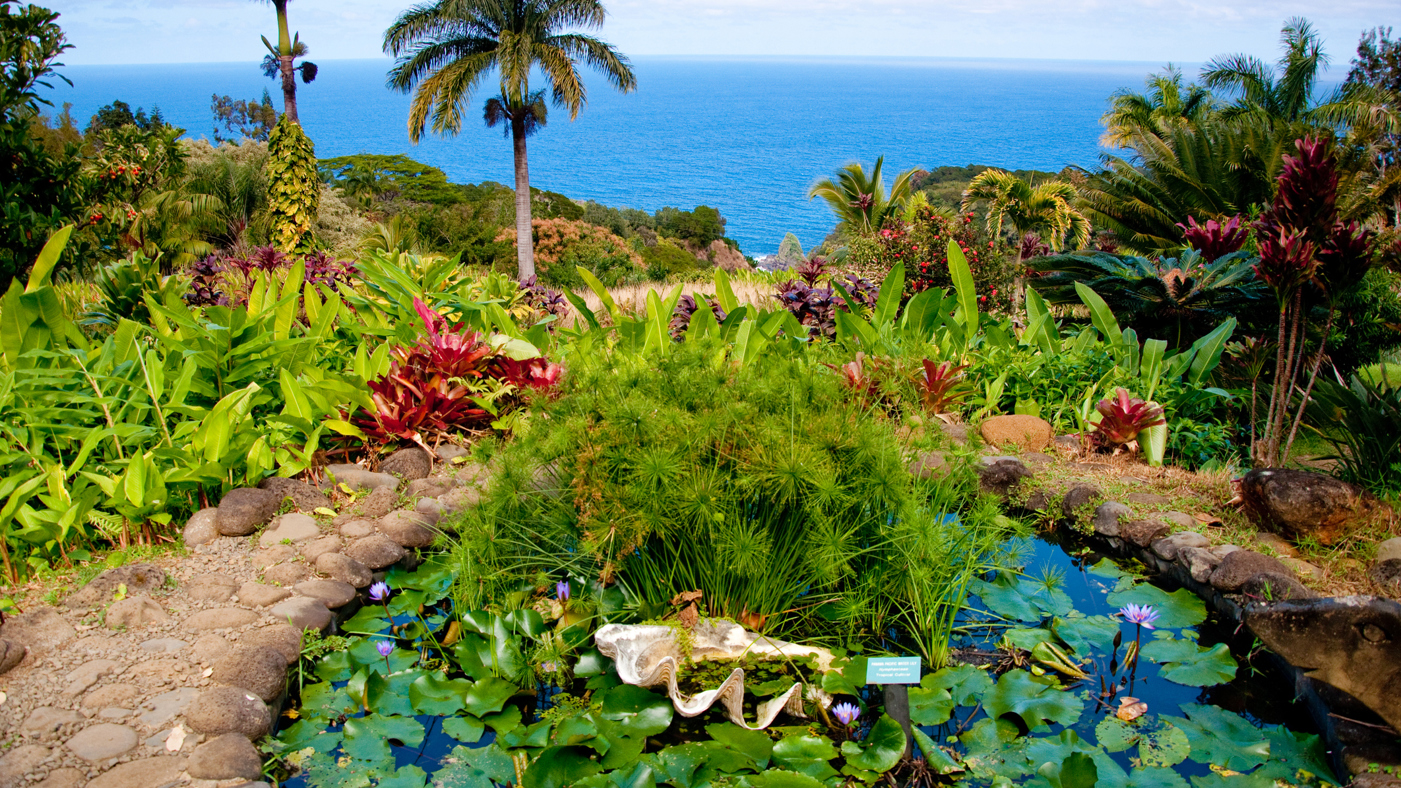 Kula Botanical Garden
Escape the heat of the coastline and explore the 9 acres of walking paths, layered in flowers and exotic foliage, along with picturesque pavilions, rock formations, a covered bridge, and a koi pond.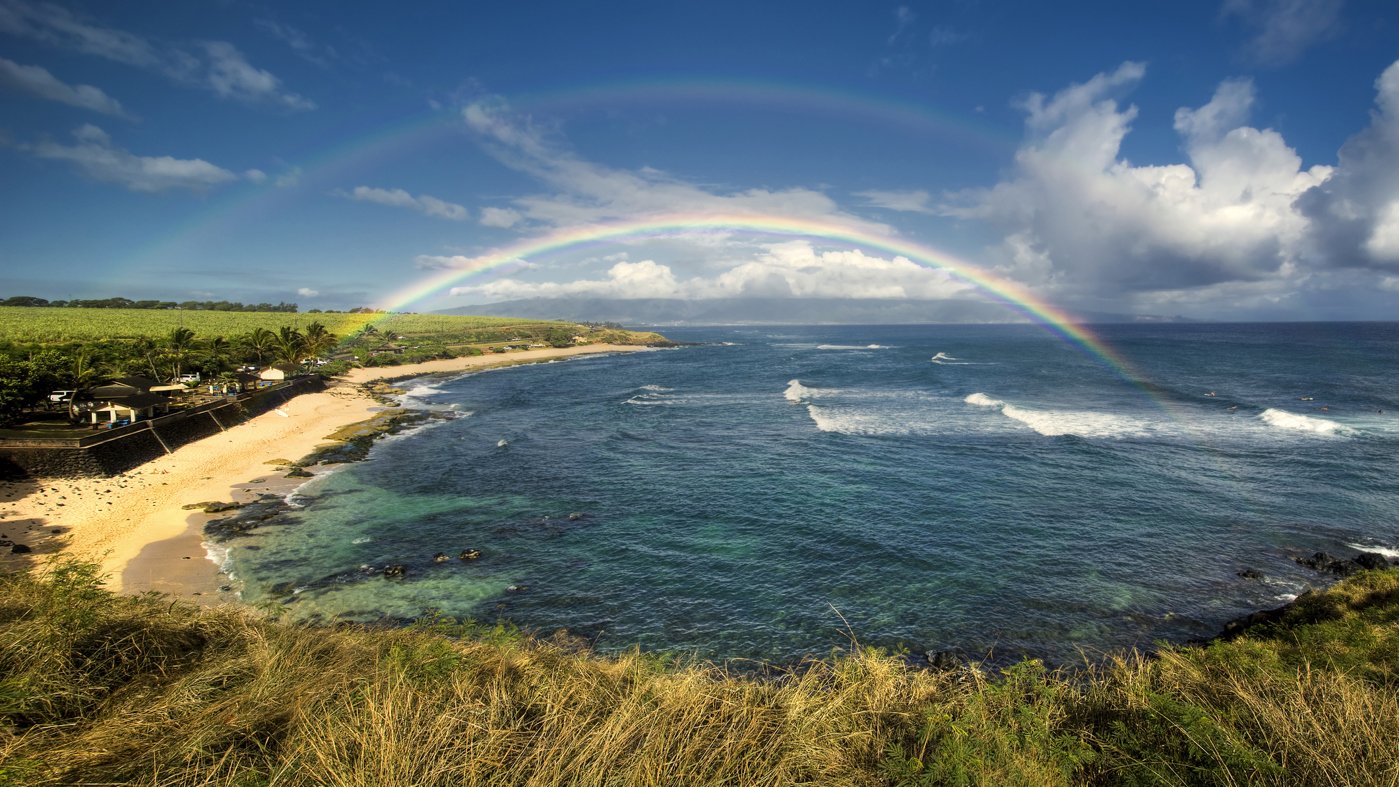 Hookipa Beach Park
Visit this popular surfing destination known for its white sandy beaches and an exposed reef that runs along with the shore breaks. You can witness Hawaiian Green Sea Turtles (Honu) bobbing or lazing onshore.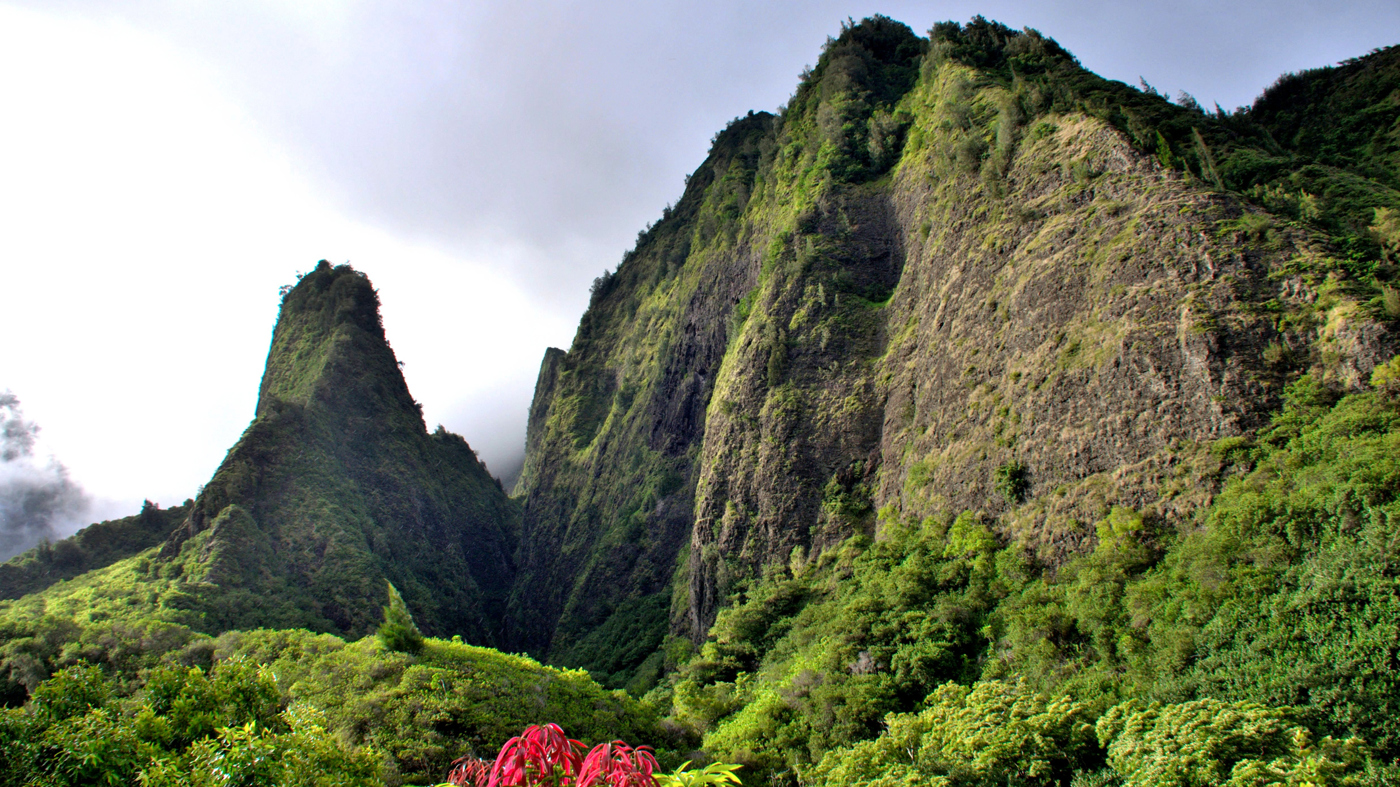 Iao Valley
With towering emerald peaks that guard the lush valley floor, Iao Valley is famous for Iao Needle, overlooking Iao stream. It is the perfect spot for a relaxing hike and sightseeing.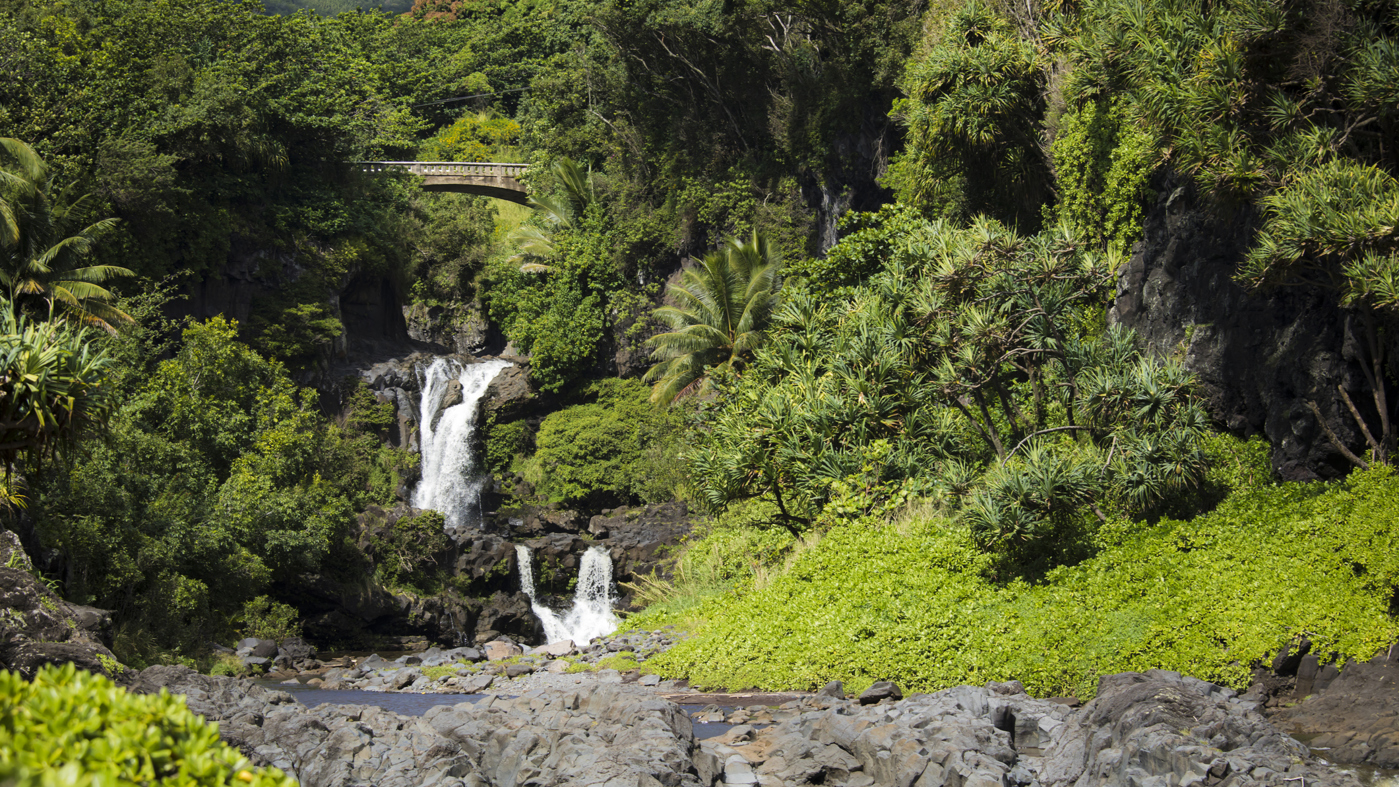 Seven Sacred Pools
This east Maui's top tourist destination offers beautiful waterfalls and pools in an absolutely stunning setting. The trail leading to seven sacred pools is accessible year-round. Enjoy hiking, walking, nature trips, and bird watching at this popular attraction.
Map of Maui