The Valley Isle
Featured Kauai condominiums
Explore our featured condominiums on Kauai
Search availability
Experience Kauai
Activities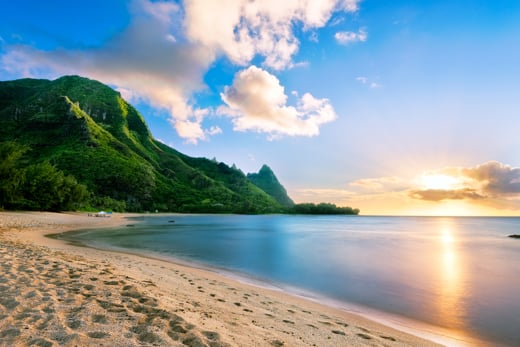 5 best beaches on Kauai
With 50 miles of pristine coastline emerging amidst a rugged backdrop, the best things to do on Kauai involve its gleaming white-sand shores.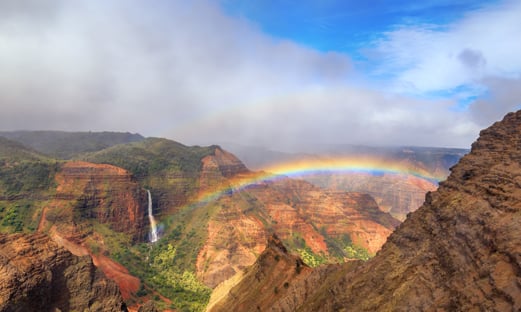 Grand Canyon of the Pacific
See countless snap-worthy overlooks of the Waimea Canyon — the "Grand Canyon of the Pacific".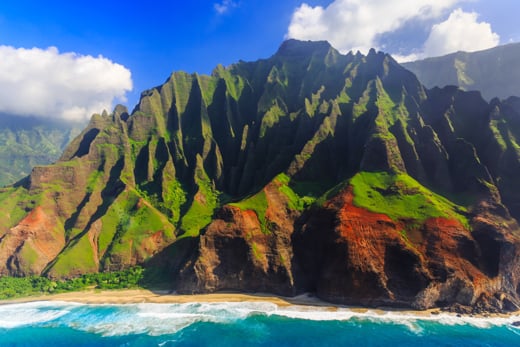 Explore the Na Pali Coast
Known for its towering sea cliffs and cascading waterfalls, the Na Pali Coast is among the most remote locations in the state and provides for an unforgettable backdrop for a tour or hiking expedition.