Kona, Hawaii Island
Dramatic views in a serene setting
CyberSale - Rentals up to 30% off
Royal Sea Cliff Kona by OUTRIGGER
These premiere Big Island vacation condos are set on a dramatic lava rock bluff, providing guests panoramic views of the Kona coast. Accommodations feature full kitchens, washer and dryer, air conditioning and spacious balconies. Amenities include two swimming pools, tennis court, barbecue areas and a courtyard with a cascading stream and tropical gardens.
Find your perfect stay
Discover the perfect fit for your vacation or repeat your stay in a favorite unit each time you're in paradise.
Planning your trip to Hawaii Island
Things to do on the Big Island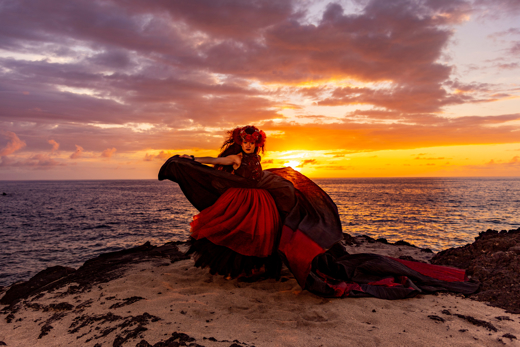 Feast & Fire Luau
Dine under the stars and immerse in the cultures of the islands a Kona's newest luau show from the award-winning cast of Traditions Hawaii.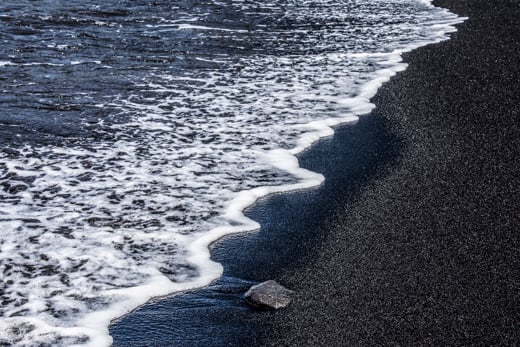 Black sand beach
Skip the white sandy beaches and visit a Punaluu Beach with sand formed from the black lava of Hawaii Island's volcanoes. If you're lucky you may spot a native Hawaiian Green Sea Turtle resting on shore, but be sure to keep your distance as they are a protected species.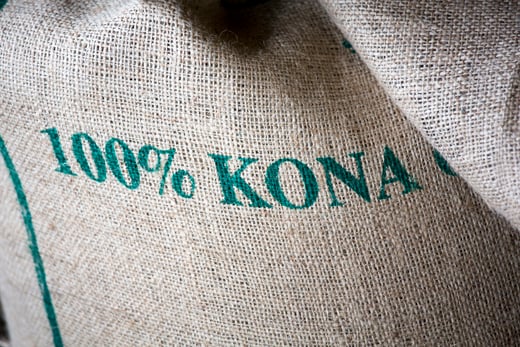 Kona coffee
Hawaii's Kona coffee is grown in only two places in the world—on the fertile and cool volcanic slopes of Mauna Loa and Hualalai. See what makes Kona coffee among the best in the world with a tour of a Kona coffee farm.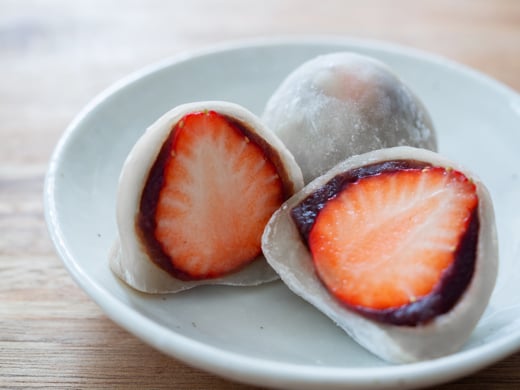 Two Ladies Kitchen
This popular spot in Hilo is famous for its handmade strawberry mochi — a delicious sweet treat that features a pillow-like texture that is airy and light.
Earn the revenue you deserve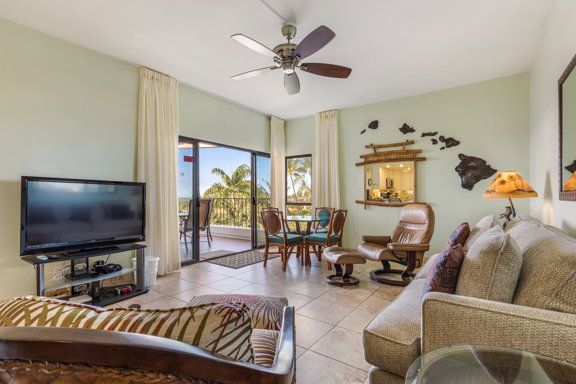 Vacation rental management
Experts in hospitality
Hawaii Vacation Condos by OUTRIGGER® offers the most comprehensive full-service rental management program to manage, market and maintain your vacation condo. As an owner or investor, you can rest easy knowing that you have the support of a global hospitality company, consistently marketing your investment to maximize your return.