The Big Island
More Hawaii Island condominiums
Explore our other condominiums on Hawaii Island
Search availability
Planning your trip to Hawaii Island
Things to do on the Big Island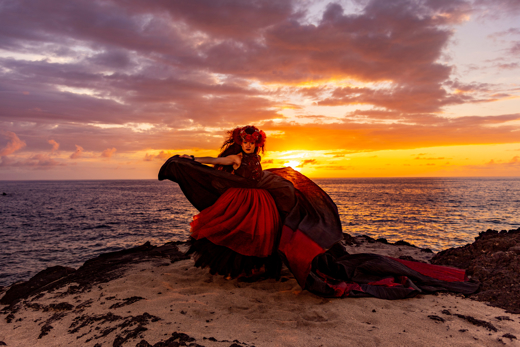 Feast & Fire Luau
Dine under the stars and immerse in the cultures of the islands a Kona's newest luau show from the award-winning cast of Traditions Hawaii.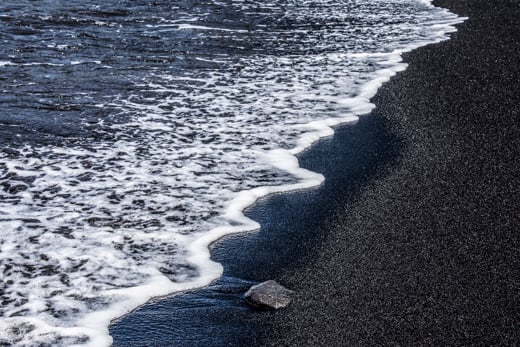 Black sand beach
Skip the white sandy beaches and visit a Punaluu Beach with sand formed from the black lava of Hawaii Island's volcanoes. If you're lucky you may spot a native Hawaiian Green Sea Turtle resting on shore, but be sure to keep your distance as they are a protected species.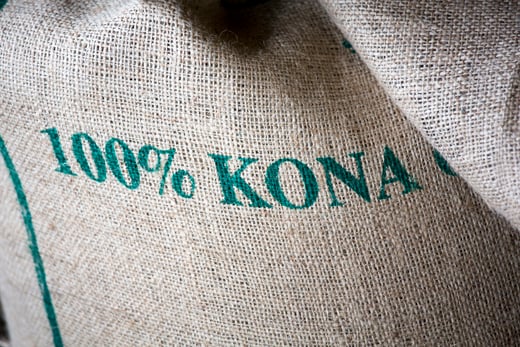 Kona coffee
Hawaii's Kona coffee is grown in only two places in the world—on the fertile and cool volcanic slopes of Mauna Loa and Hualalai. See what makes Kona coffee among the best in the world with a tour of a Kona coffee farm.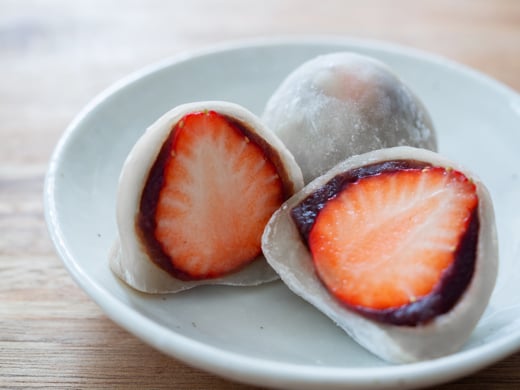 Two Ladies Kitchen
This popular spot in Hilo is famous for its handmade strawberry mochi — a delicious sweet treat that features a pillow-like texture that is airy and light.