Fairway Villas Waikoloa by OUTRIGGER
Dining
Flavors of Hawaii Island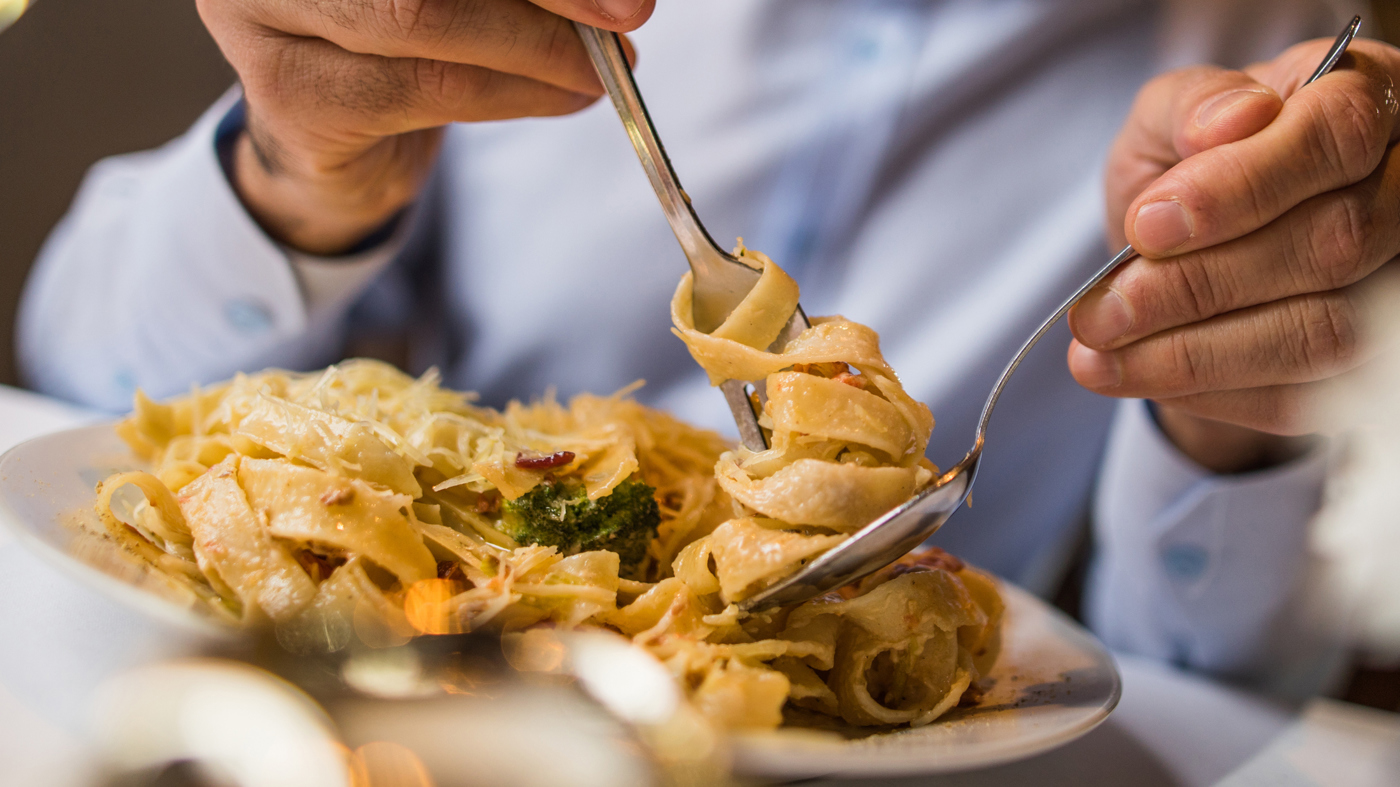 Located in Waikoloa Village, is an Italian-inspired, inviting restaurant that provides great food in a delightful environment.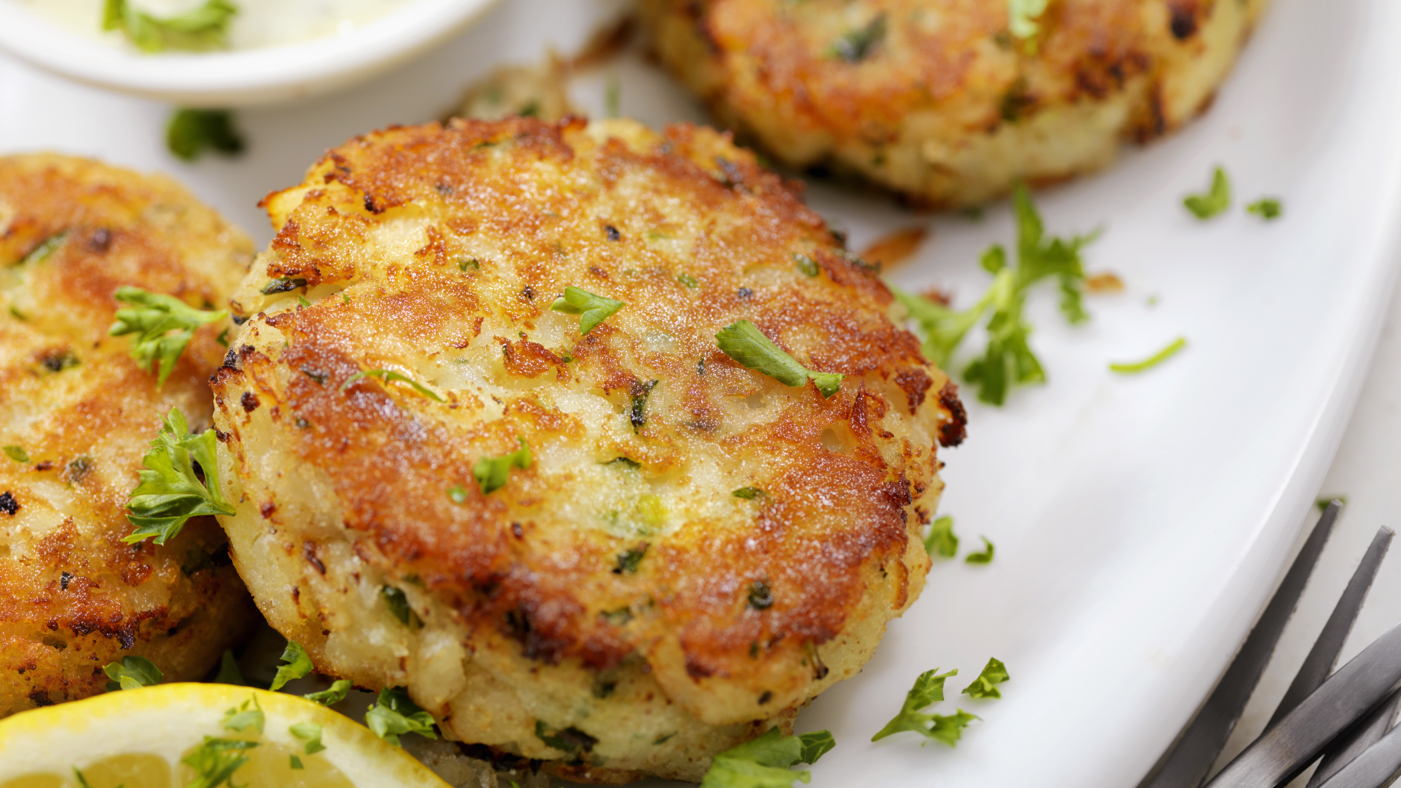 Discover Hawaiian Fusion Cuisine, blending fresh local ingredients with European sauces and bold Asian spices.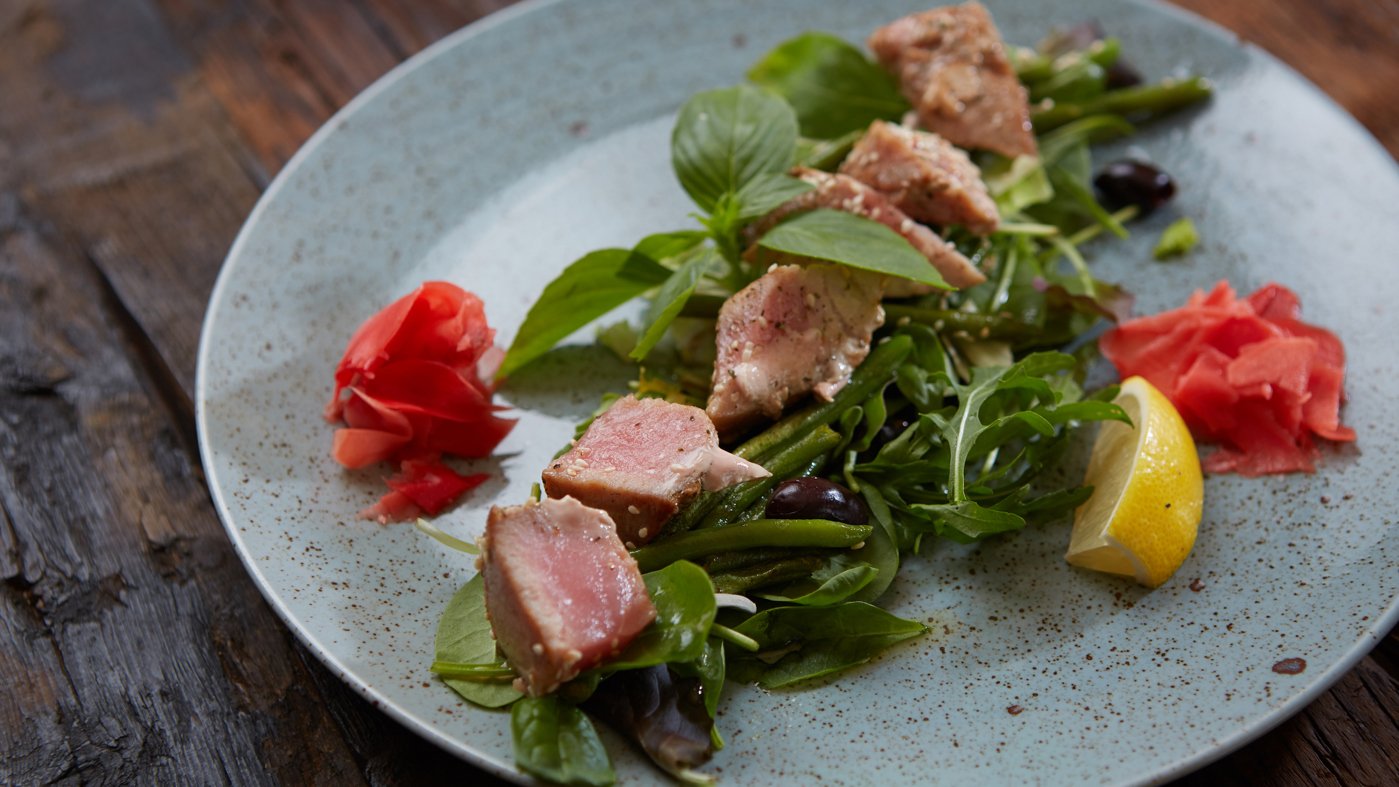 A fun, toes in the sand, laid back luxury experience with passionately inspired island cuisine and libations.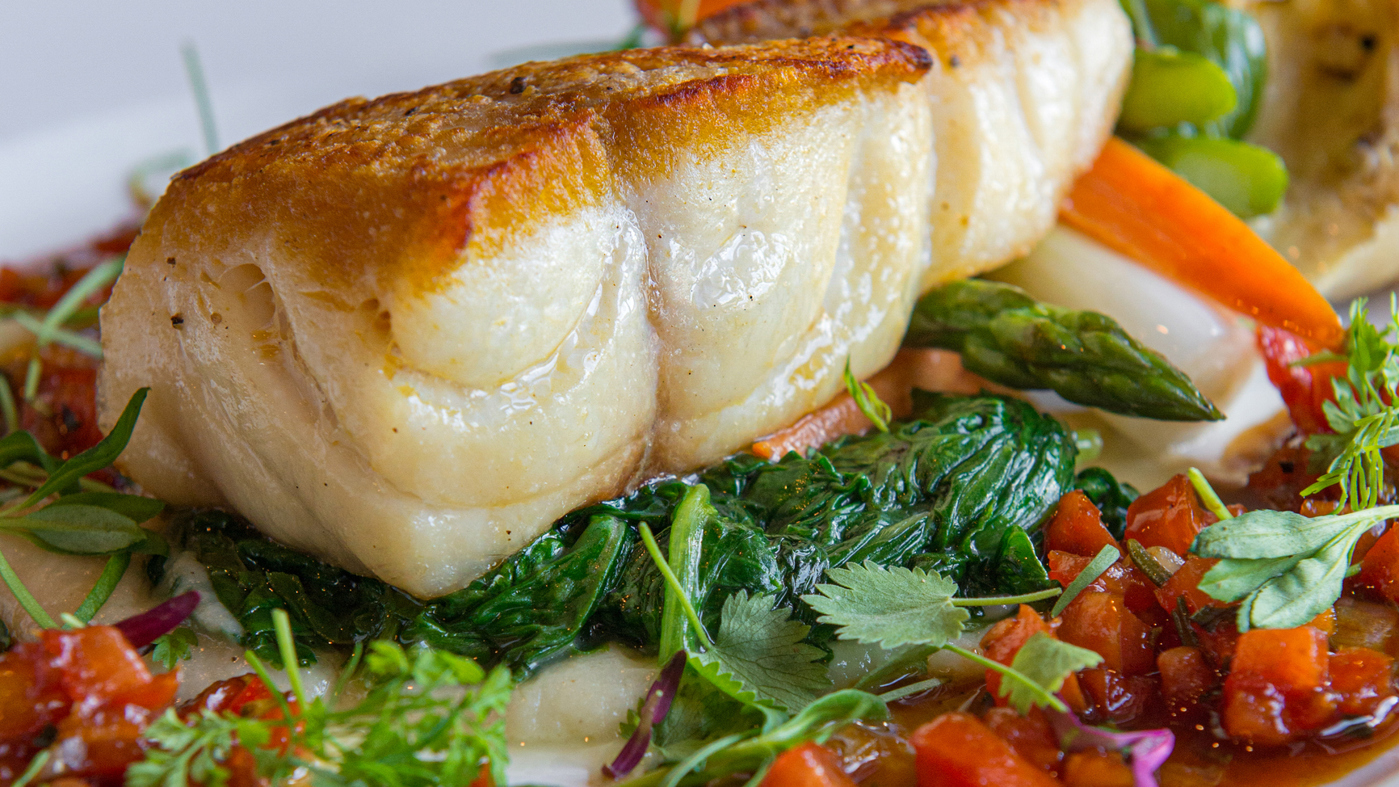 A-Bay's Island Grill
Open for breakfast, lunch and dinner, indulge in some local plates and offerings. Or kick back at the bar and enjoy a cocktail or an on-tap brew.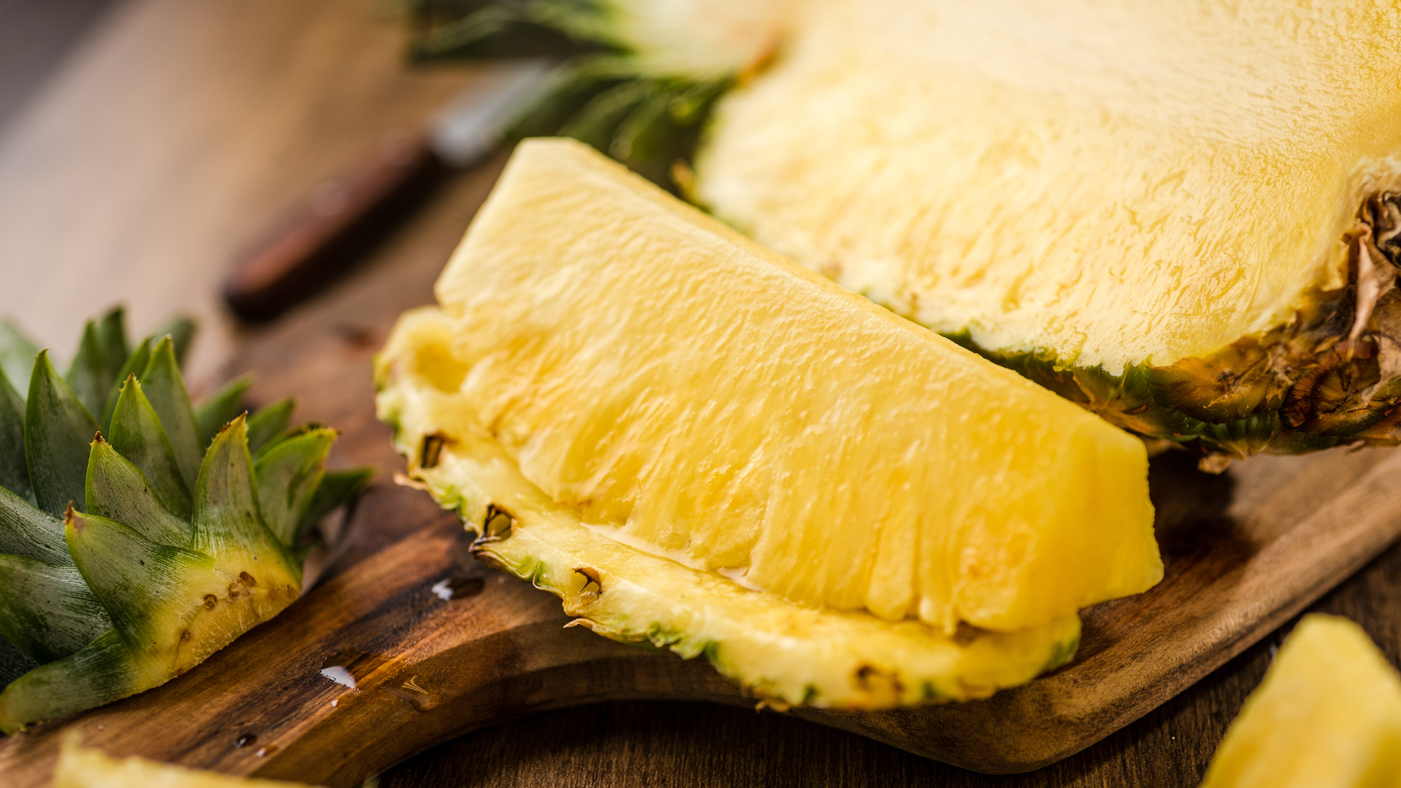 Fosters Kitchen
Taste the flavors of Hawaii with fresh local ingredients with a vast majority of the menu created in-house from scratch.
You'll find a wide selection of local produce and ready-made food to go. Hawaii Vacation Condos by Outrigger guests receive 10% off or free delivery. Ask the Front Desk for the coupon. *Some restrictions apply.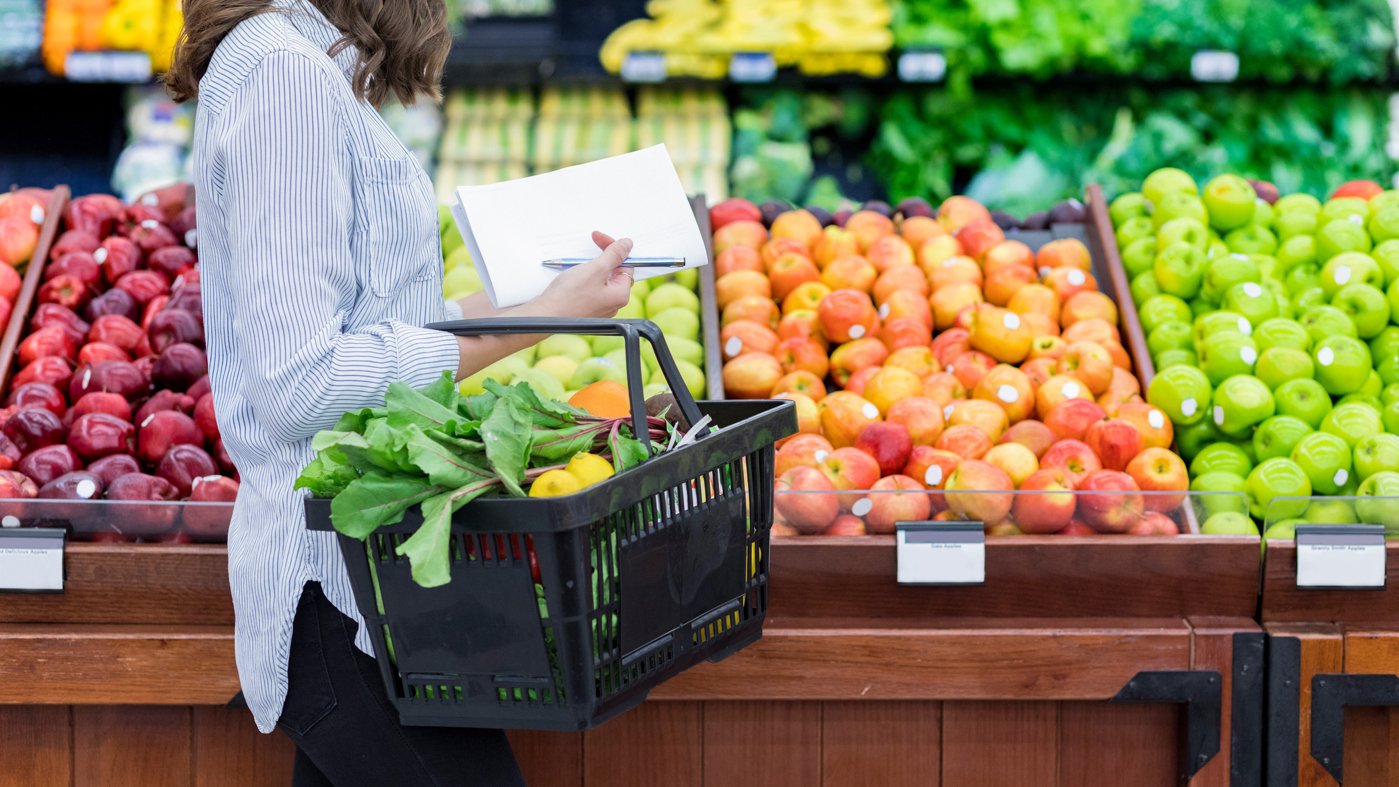 Located within walking distance, find everything you need at the gourmet deli, gift shop, traditional Hawaii-style plate lunches, fresh crisp salads, gourmet sandwiches and more.