Hike the iconic Diamond Head Crater for incredible island views
One of Hawaii's most iconic and recognizable natural formations, Diamond Head (known to locals as "Leahi") and its crater are a must-visit during your stay in Waikiki. Located just outside the city and a short ride from the resort, the summit of Diamond Head reaches more than 760 feet high and offers breathtaking panoramic views of Oahu's south coast and the city of Honolulu. Hike the scenic trail and climb the steep steps for once-in-a-lifetime views of Oahu.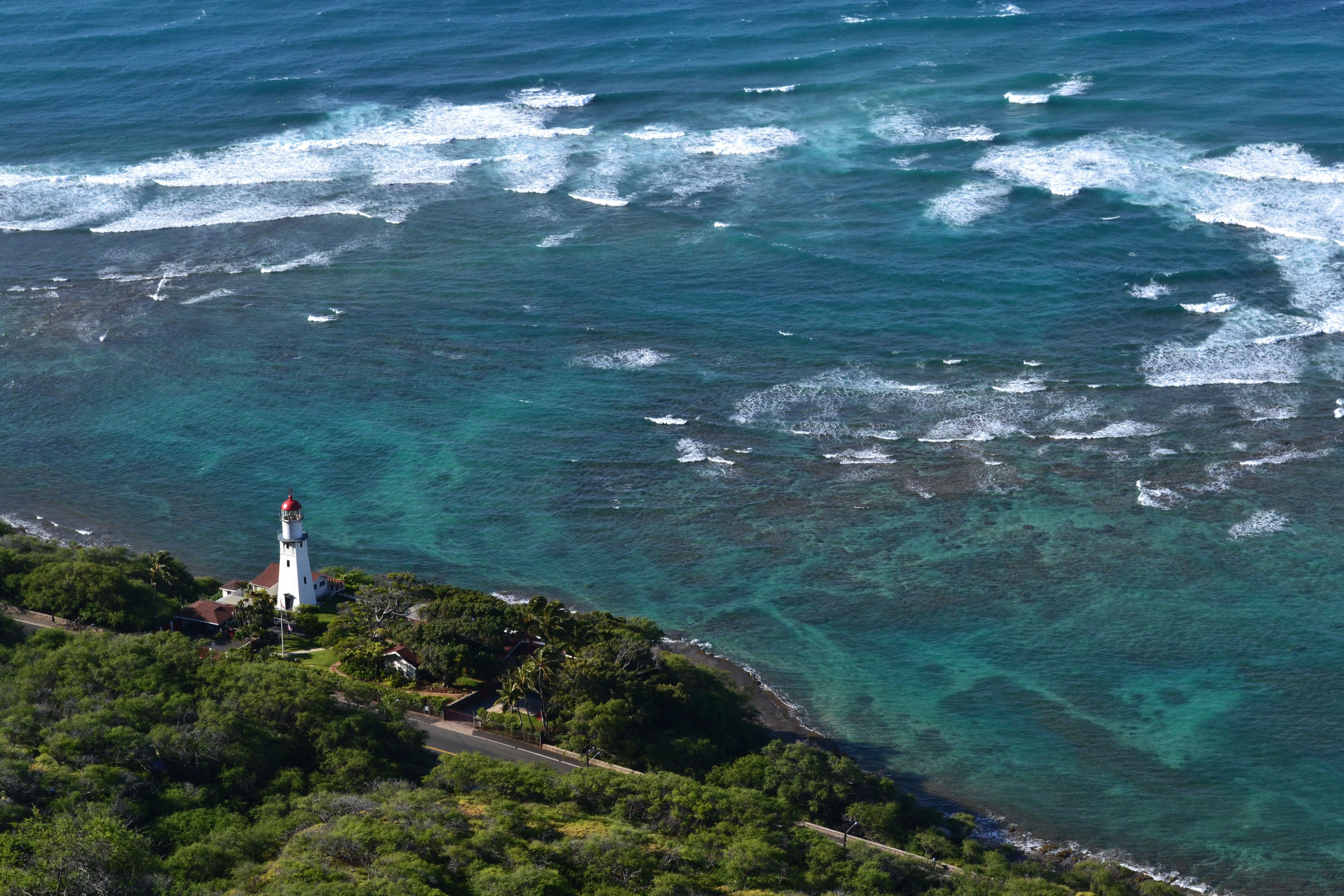 Distance from hotel: 3.36 miles
More information
Details
Open daily: 6:00 a.m. - 4:00 p.m. Gates close at at 6:00 p.m.
All out-of-state visitors must have an advanced reservation to enter
$10 entry per vehicle, $5 per pedestrian; credit card only
Highlights
Exceptional views of Oahu's southeastern shoreline and Honolulu
Fun family activity for adults and kids
On Saturday mornings, stop by the KCC Farmers Market located at Kapiolani Community College directly across the entrance to Diamond Head; open from 7:30 - 11:00 a.m.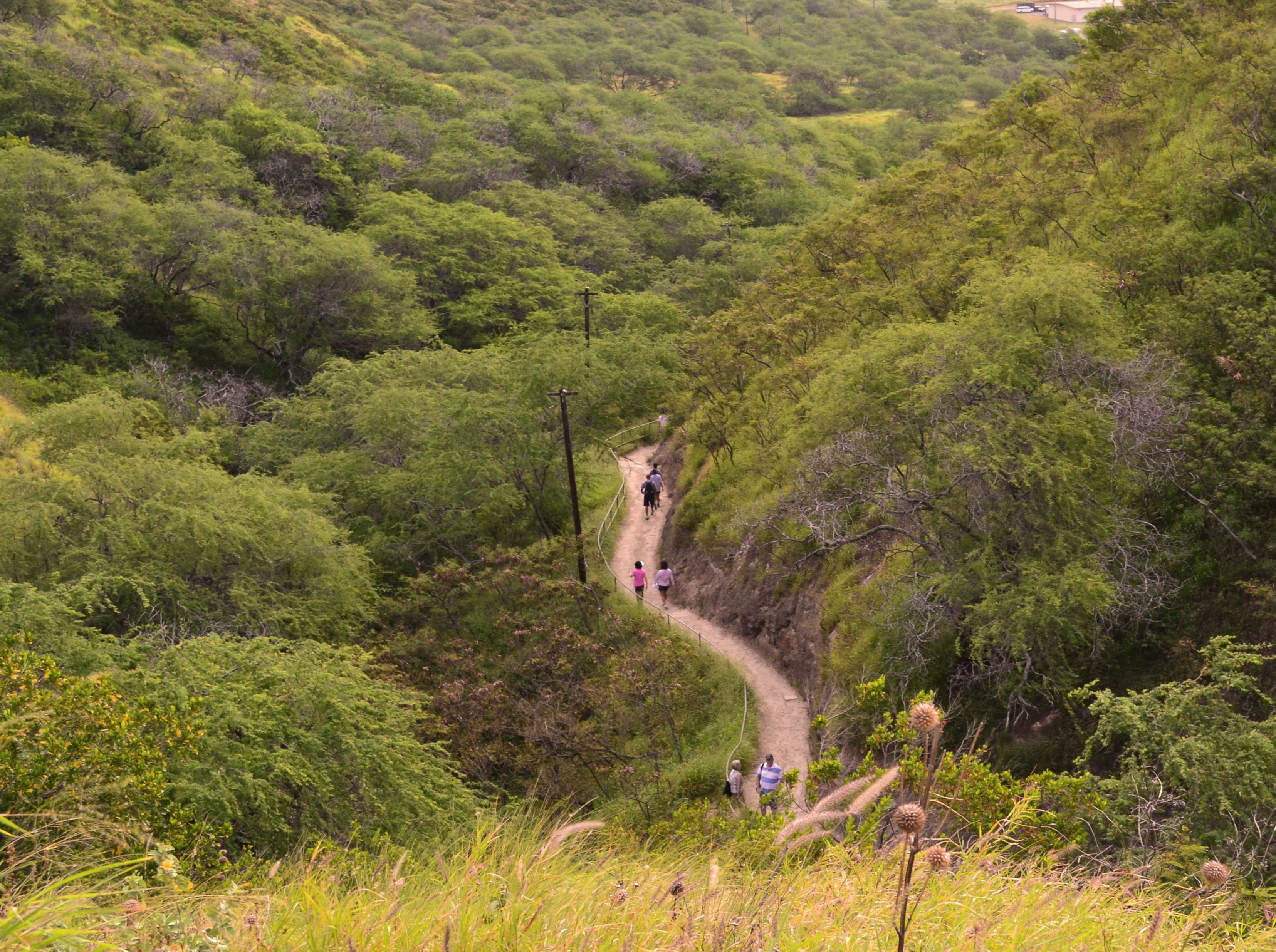 FAQs
Depending on your speed and time spent at the summit admiring the view, the 0.8 mile trail of uneven terrain and steep stairways takes about 1.5-2 hours, roundtrip. Allow enough time by arriving at the park prior to the 4:30 cut-off time for hikers.
Ride share service. Car: There is limited parking inside Diamond Head Crater, which costs $10 per car. There are also a few parking spots just outside the crater, which are free (but hard to get). Bus: Take Bus 2 from Waikīkī to the Diamond Head Monument stop, then walk inside the crater.