Kapalua, Maui
Discover genuine hospitality and true luxury
CyberSale - Rentals up to 30% off
Located on the magnificent, 22,000-acre Kapalua Resort, these upscale accommodations are some of Maui's best vacation condos. The units feature spacious, one- to three-bedroom units with full kitchens, washers/dryers, A/C and stunning views. The resort has multiple pools, 3 beaches, 11 restaurants, golf, a golf academy, tennis courts and hiking trails.
Bay Villas
Indulge in the best that Kapalua has to offer. Located right on the edge of the bay, the Bay Villas offers incredible ocean front and ocean views and the closest to Oneloa Beach.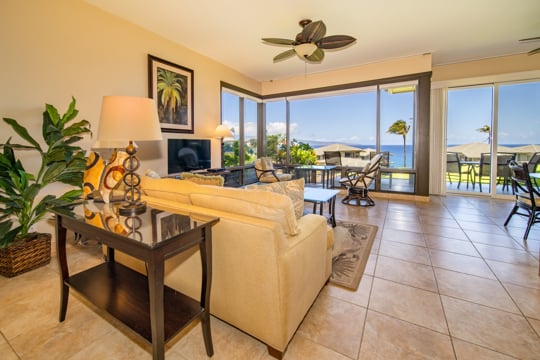 Bay Villas Ocean View 1 Bedroom
Your escape from the ordinary begins in this extraordinary ocean view villa.
Lowest daily rate (does not include taxes and fees)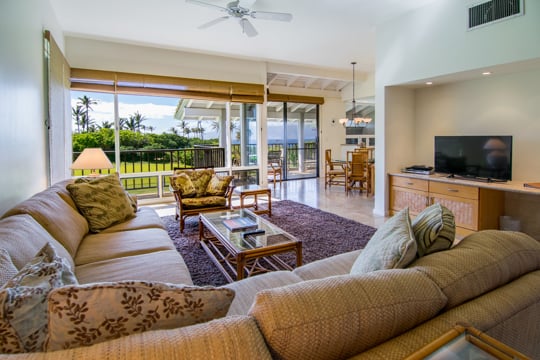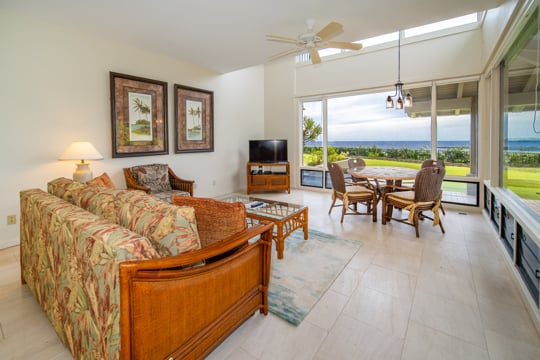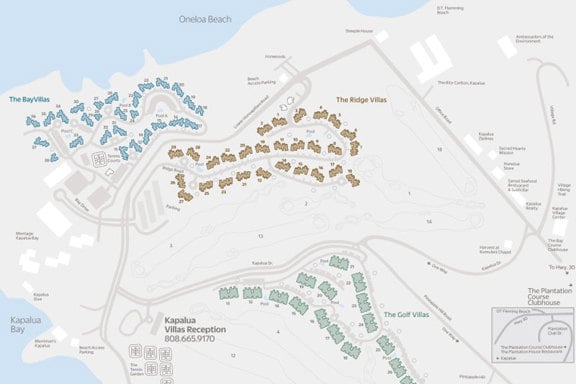 The Kapalua Villas Maui Resort Map
Kapalua Resort offers a variety of Maui vacation rentals for the discriminating traveler in three distinct properties:
Kapalua Bay Villas, the Ridge at Kapalua and Kapalua Golf Villas.
Find your perfect stay
Discover the perfect fit for your vacation or repeat your stay in a favorite unit each time you're in paradise.
Explore Maui
Open attractions on Maui
Discover the wonders of Maui and what makes it a truly unique place. Here are just some of the hundreds of local small businesses that are looking forward to welcoming you to their island home.
Flavors of Maui
Open restaurants on Maui
Taste the flavors of Maui and discover what makes the island-inspired cuisine some of the best in the world. Here are just some of the hundreds of local restaurants that are open for business.
Experience Maui
Activities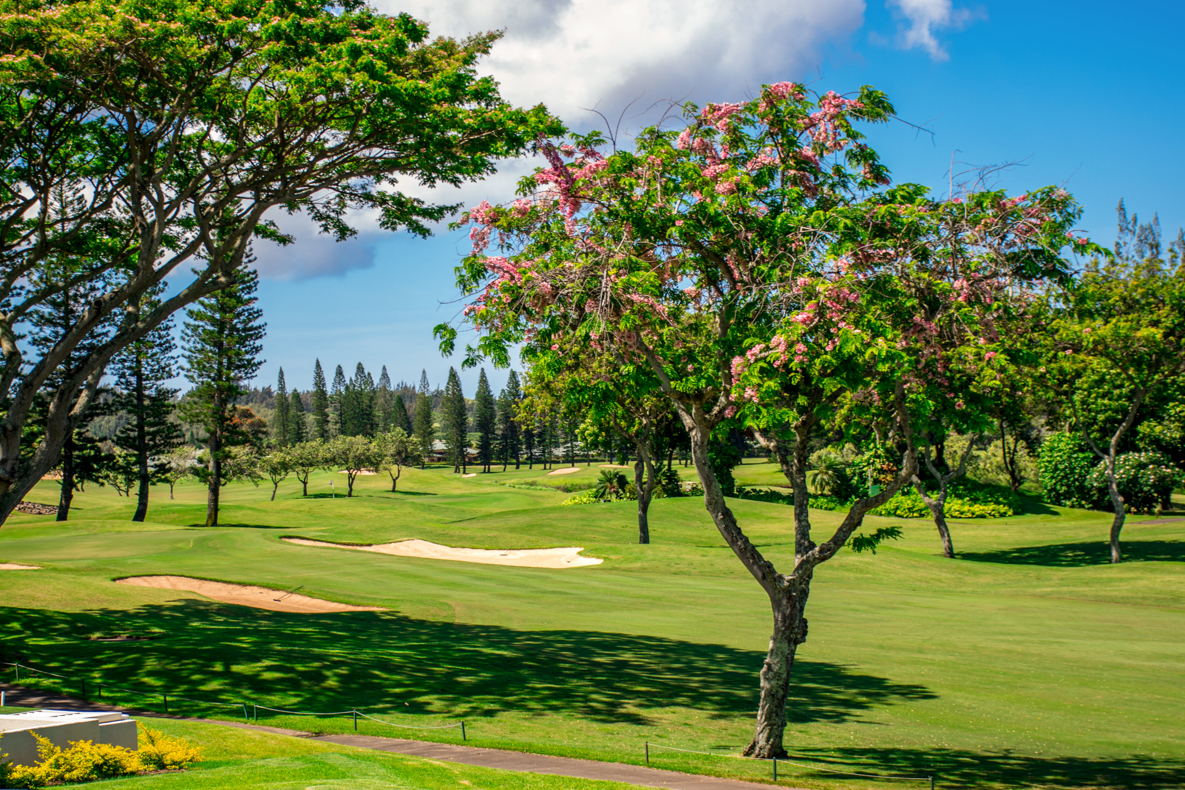 Recognized as among the best golf courses in Hawaii, take a swing on two magnificent courses, the Plantation Course and the Bay Course.
Earn the revenue you deserve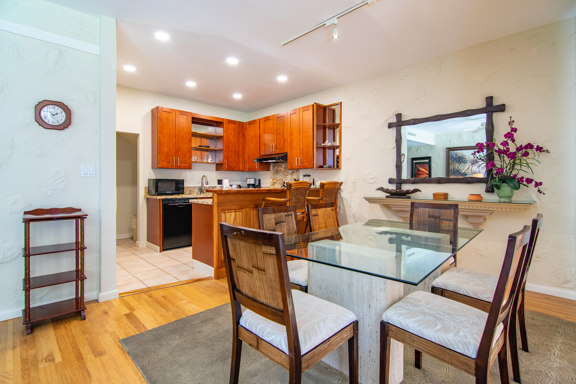 Vacation rental management
Experts in hospitality
Hawaii Vacation Condos by OUTRIGGER® offers the most comprehensive full-service rental management program to manage, market and maintain your vacation condo. As an owner or investor, you can rest easy knowing that you have the support of a global hospitality company, consistently marketing your investment to maximize your return.