Poipu, Kauai
Island-style hospitality on sunny Poipu Beach
CyberSale - Rentals up to 30% off
Kiahuna Plantation Resort Kauai by OUTRIGGER
These charming, cottage-style Poipu vacation condos are situated on 35 acres of verdant lawns that reach out to the sands of Kauai's most popular beach. The lush property is dotted with cactus and orchid gardens that surround the comfortable, breeze-cooled condominiums. Guests enjoy complimentary access to the Poipu Beach Athletic Club where they can lounge at the swimming pool, enjoy a game of tennis and dine at the Cabana Bar & Grill.
Find your perfect stay
Discover the perfect fit for your vacation or repeat your stay in a favorite unit each time you're in paradise.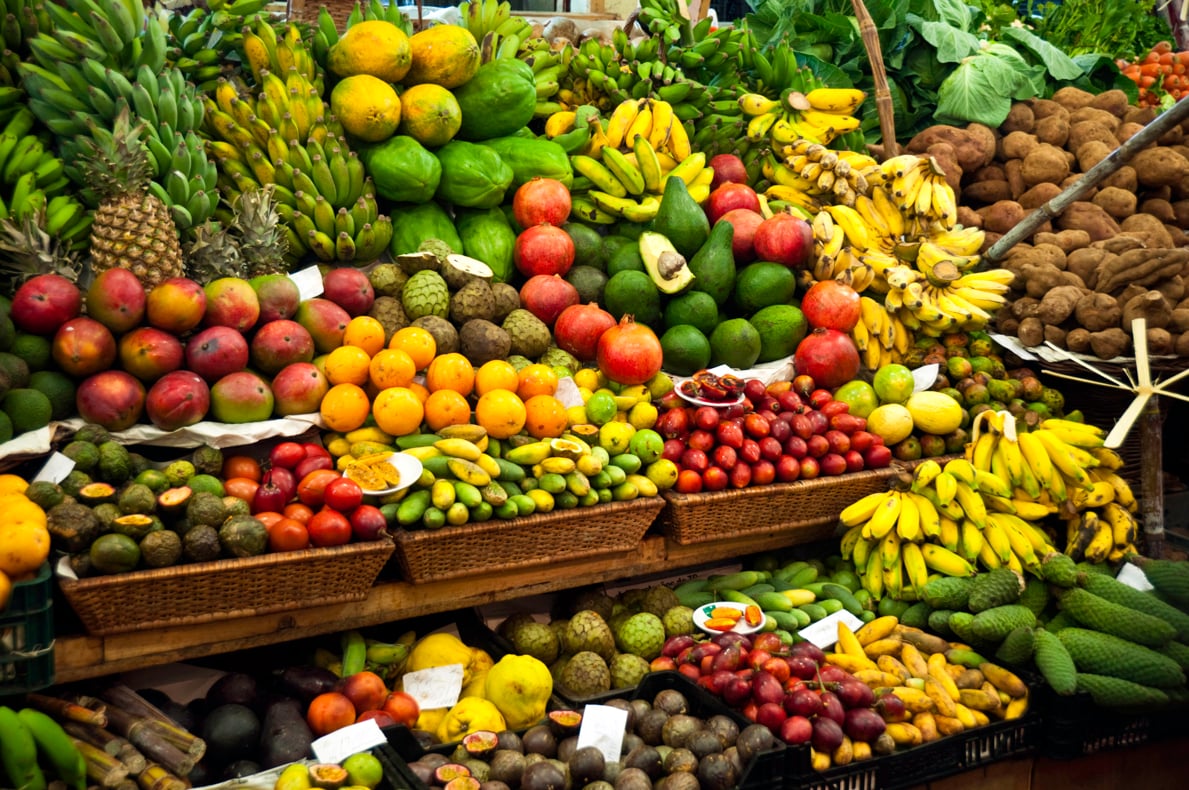 Whalers General Store
Right across the street you'll find Whalers General Store at the Poipu Shopping Village. Shop for a variety of goods including groceries, drinks, sundries, souveniers and more!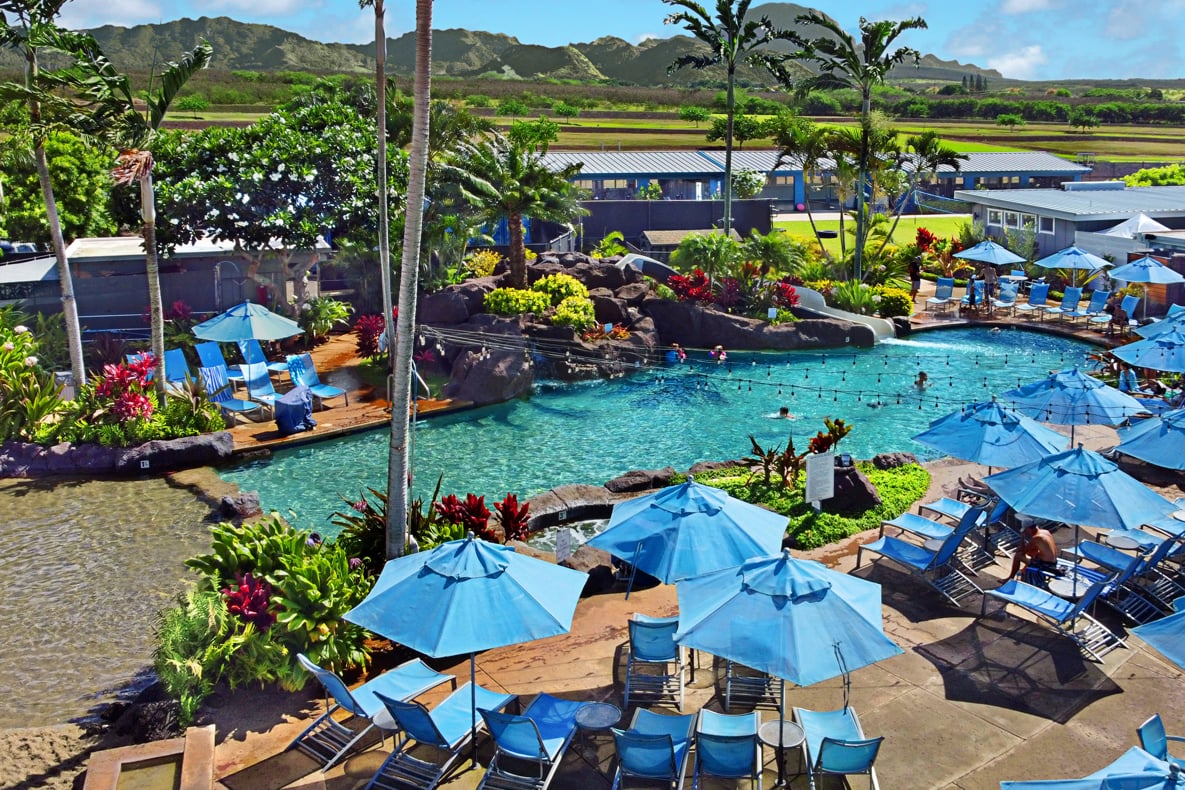 Poipu Beach Athletic Club
Guests staying with us receive complimentary access to Poipu Beach Athletic Club, where they can enjoy resort-style pool with water slide, fitness center tennis courts and more.
Experience Kauai
Activities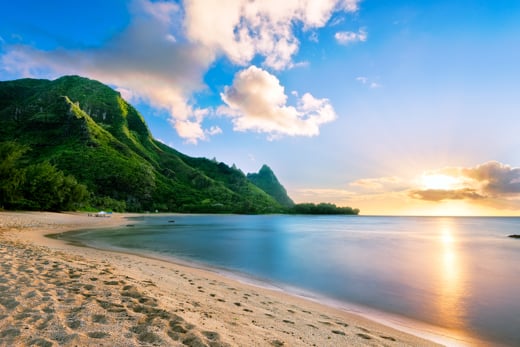 5 best beaches on Kauai
With 50 miles of pristine coastline emerging amidst a rugged backdrop, the best things to do on Kauai involve its gleaming white-sand shores.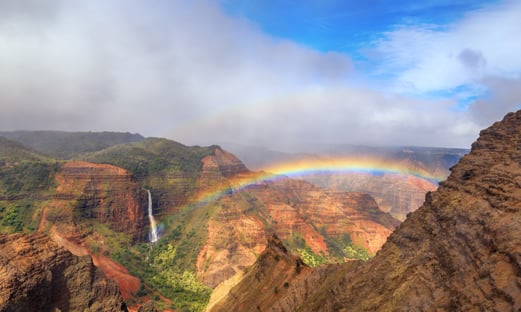 Grand Canyon of the Pacific
See countless snap-worthy overlooks of the Waimea Canyon — the "Grand Canyon of the Pacific".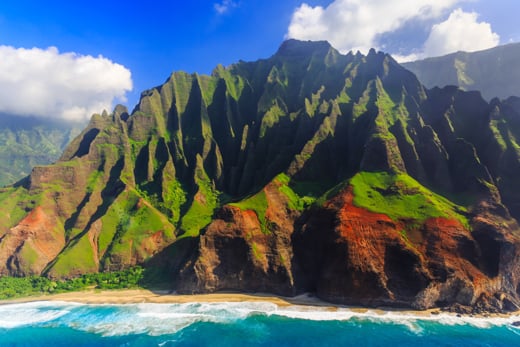 Explore the Na Pali Coast
Known for its towering sea cliffs and cascading waterfalls, the Na Pali Coast is among the most remote locations in the state and provides for an unforgettable backdrop for a tour or hiking expedition.
Earn the revenue you deserve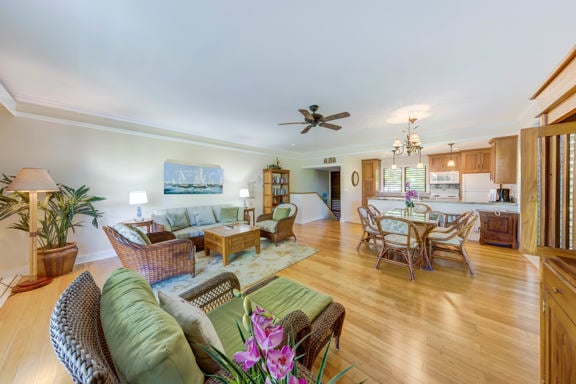 Vacation rental management
Experts in hospitality
Hawaii Vacation Condos by OUTRIGGER® offers the most comprehensive full-service rental management program to manage, market and maintain your vacation condo. As an owner or investor, you can rest easy knowing that you have the support of a global hospitality company, consistently marketing your investment to maximize your return.