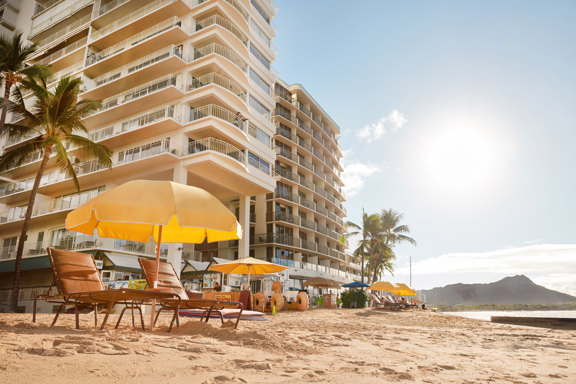 CyberSale - Rentals up to 30% off
The best time to book our vacation rentals in Hawaii.
For a limited-time, take advantage of our best rates of the year to find your perfect Hawaiian getaway. Offering more living space and amenities, these residential-style accommodations provide access to the best of every destination.

Book your stay now before they sell out!
Hawaii - Oahu
Hawaii - Maui
Hawaii Island (Big Island)
Hawaii - Kauai
*Terms & conditions:
Rates are per room, per night. Cannot be combined with other offers. Subject to availability and change. Restrictions may apply. Taxes are not included.
Save up to 25% on Oahu vacation condos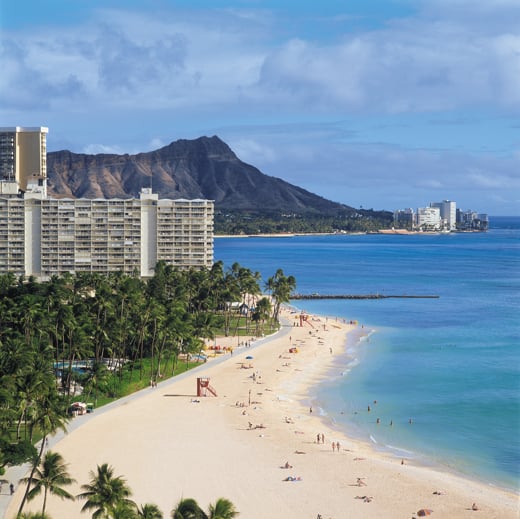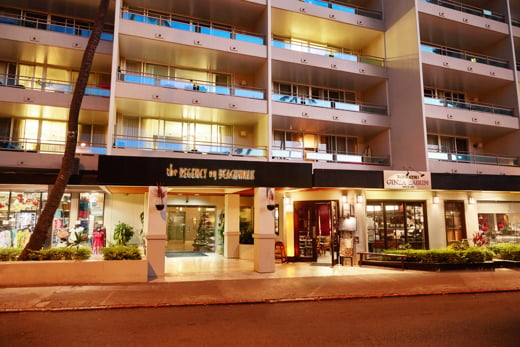 Save up to 30% on Maui vacation condos
Save up to 30% on Hawaii Island vacation condos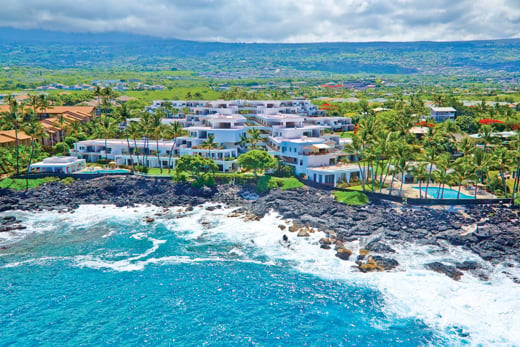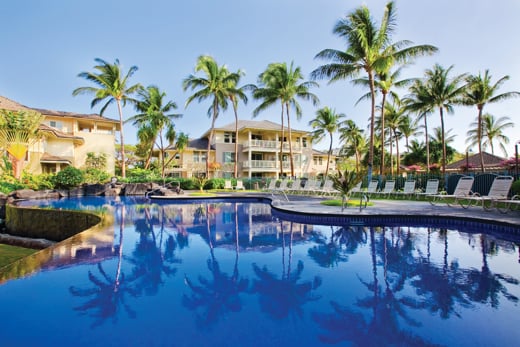 Save up to 30% on Kauai vacation condos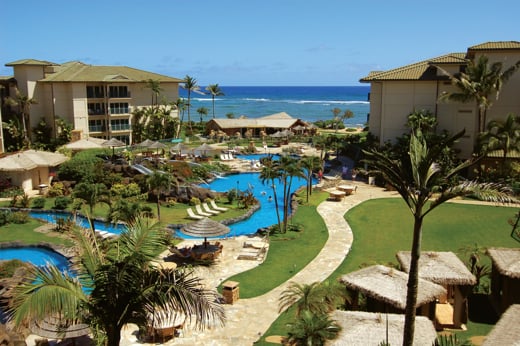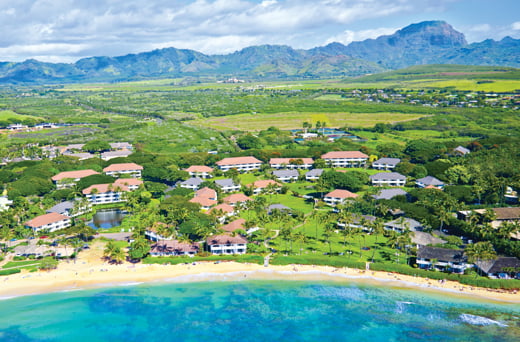 Enter your email to subscribe to the Outrigger blog