WELCOME TO THE OZONE
OCEAN + CORAL CONSERVATION AT OUTRIGGER RESORTS
Our link to the ocean is unbreakable.
CONSERVATION INITIATIVES
As The Premier Beach Resort Brand in the World, our ocean's health is intricately linked to our success. Therefore, its stewardship is our responsibility. And we take that seriously.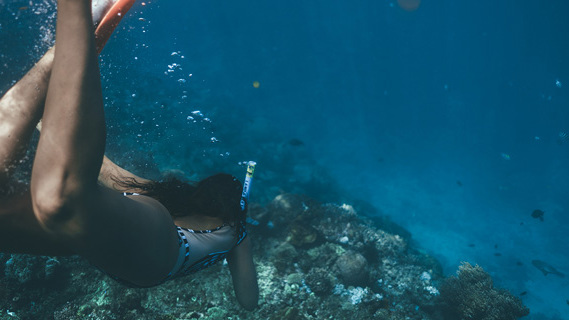 The Outrigger ZONE
Our OZONE conservation initiative serves to provide enriching experiences for our guests, hosts and local communities; as well as to ensure that our properties actively do their part to protect our oceans and help them to thrive for generations to come.
Coral reef restoration
In partnership with governments, private industries and conservation organizations – the OZONE initiative protects our coral reefs through hands-on coral planting opportunities, beach clean-ups and other activities to directly improve the health of the ocean. Together, Outrigger guests and employees have successfully planted, monitored and protected more than 100 football fields' worth of coral since its launch.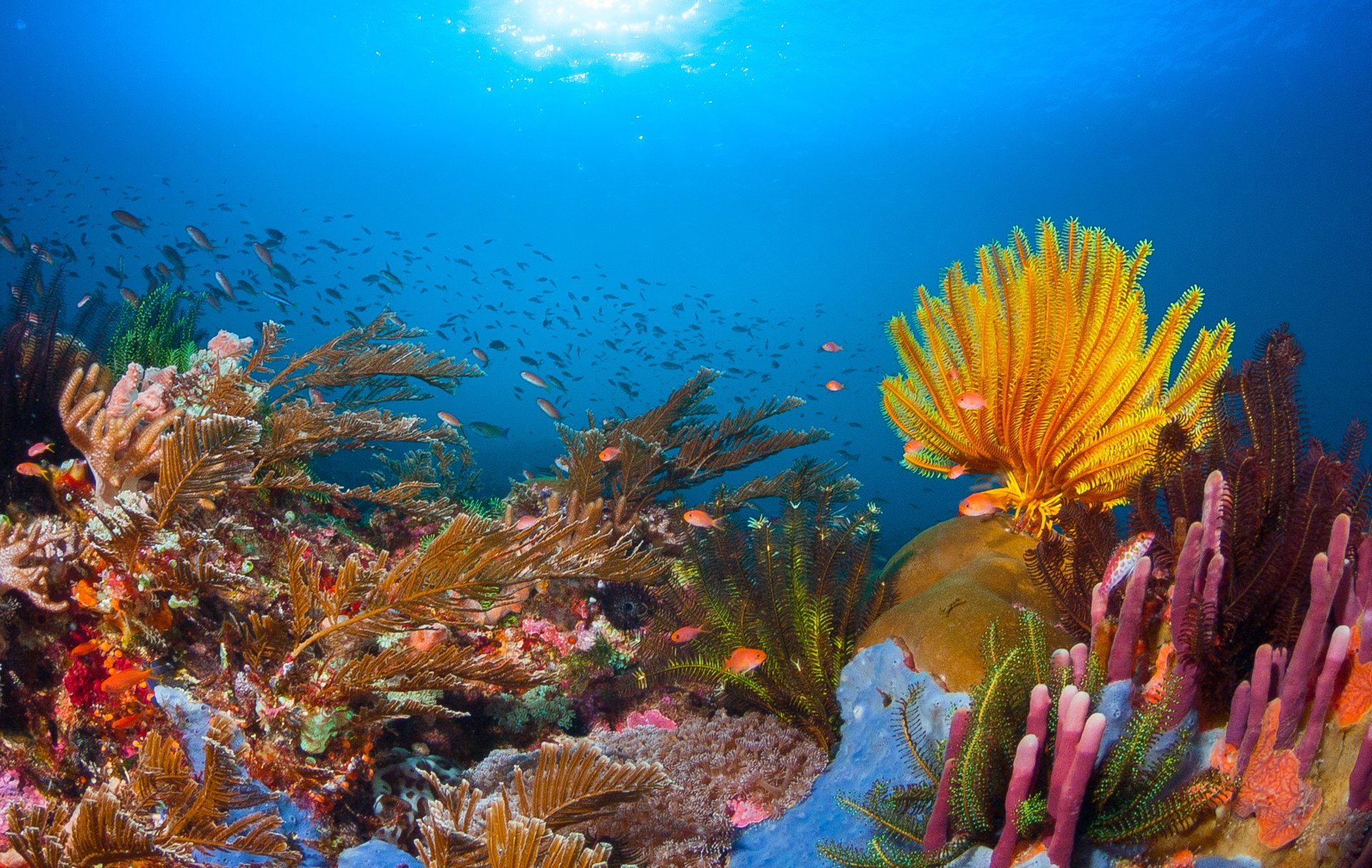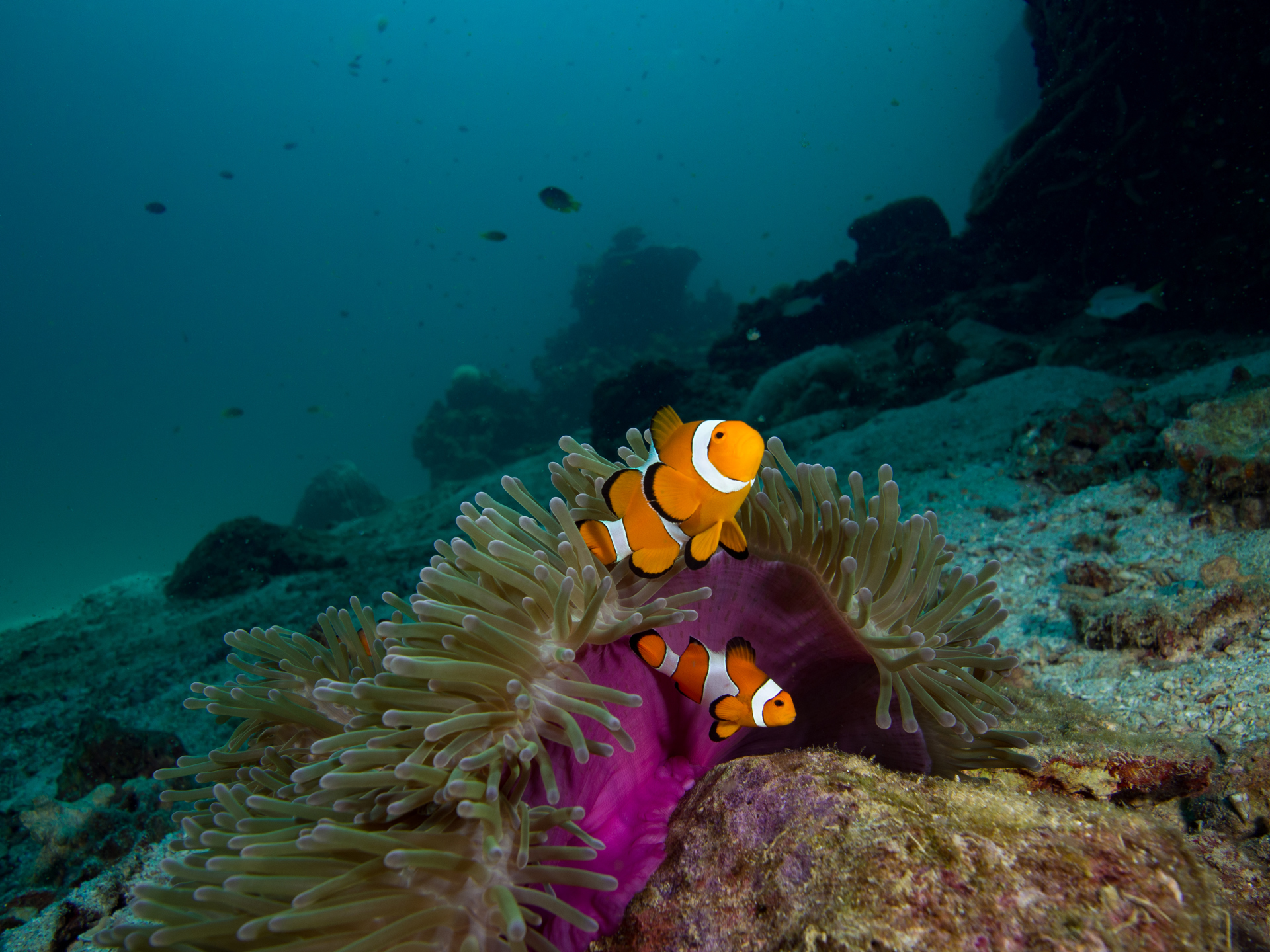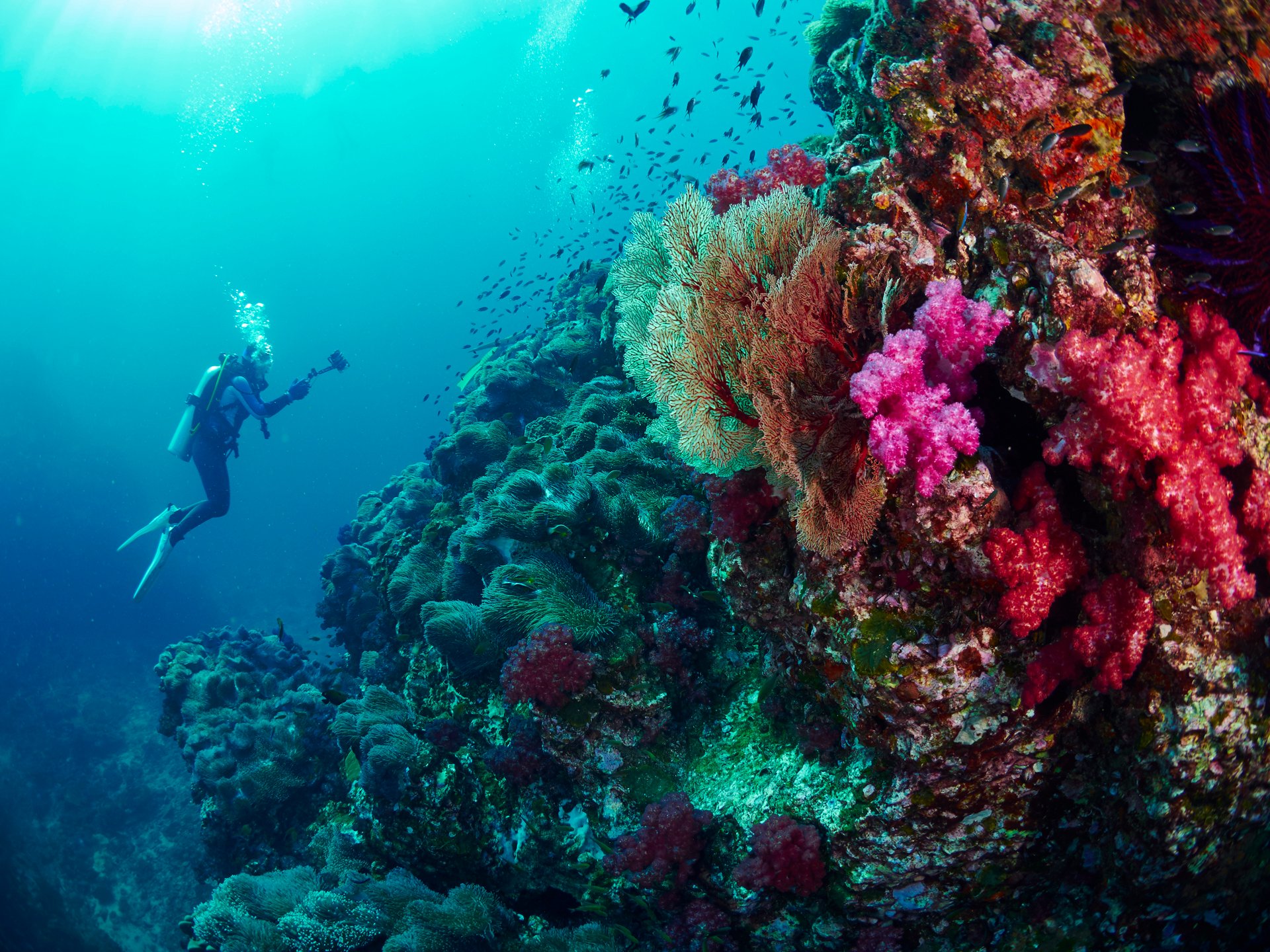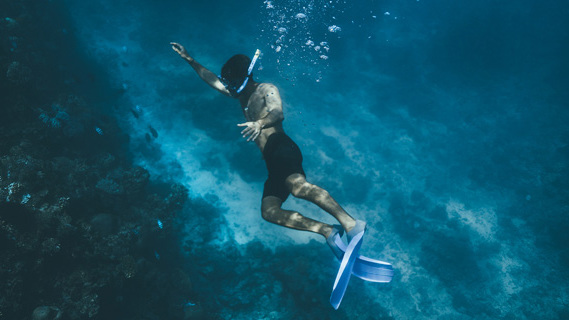 Coral Bleaching
Some chemicals in common sunscreen brands can be harmful to coral reefs and marine environments. Fortunately, there are mineral sunscreens that reflect the sun's rays using ingredients like zinc oxide or titanium dioxide. We've been making these types of "reef-safe" sunscreens available to our resort guests since 2014.
REDUCING ENERGY, WATER & WASTE
Cutting back on energy use, decreasing water usage and eliminating unnecessary waste are among the best ways to help our oceans and coastlines.
Learn more about the small steps you can take to make a big difference.
Reducing energy, water & waste
Protect The Ocean
Over 70% of Earth's surface is water, so the health of our planet is deeply connected to the health of our oceans. Here are 4 ways you can do.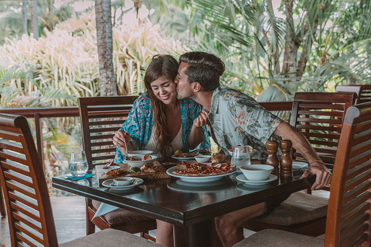 Banning Plastic
Every year, humans toss over 6 million tons of waste into the world's oceans. It's estimated that 80% of that trash is plastic.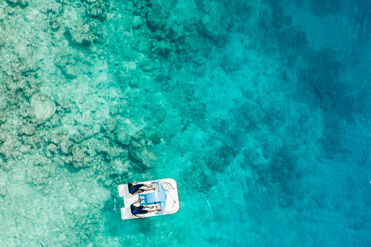 5 Best Eco-Activities
You can help - even while you're on vacation! Here are 5 examples of how you can take a hands-on, direct action to be part of the solution.
GUEST EDUCATION
Our responsibility is to provide both beautiful, lasting memories for our guests worldwide and to protect the backdrop of these epic experiences. Through fun and engaging activities, beach clean ups and educational content, our guests carry the feelings and knowledge we share home with them, enabling our efforts to extend far beyond our shores.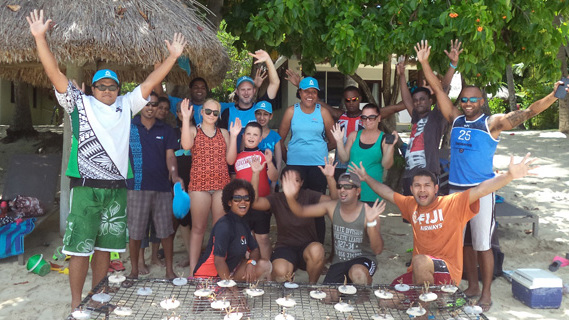 World Oceans Month
June is World Oceans Month, calling attention to the vital role that the sea plays in our everyday lives. Our OZONE platform provides an opportunity for our guests and hosts to take an active role in fighting for the sustainable future of our oceans.